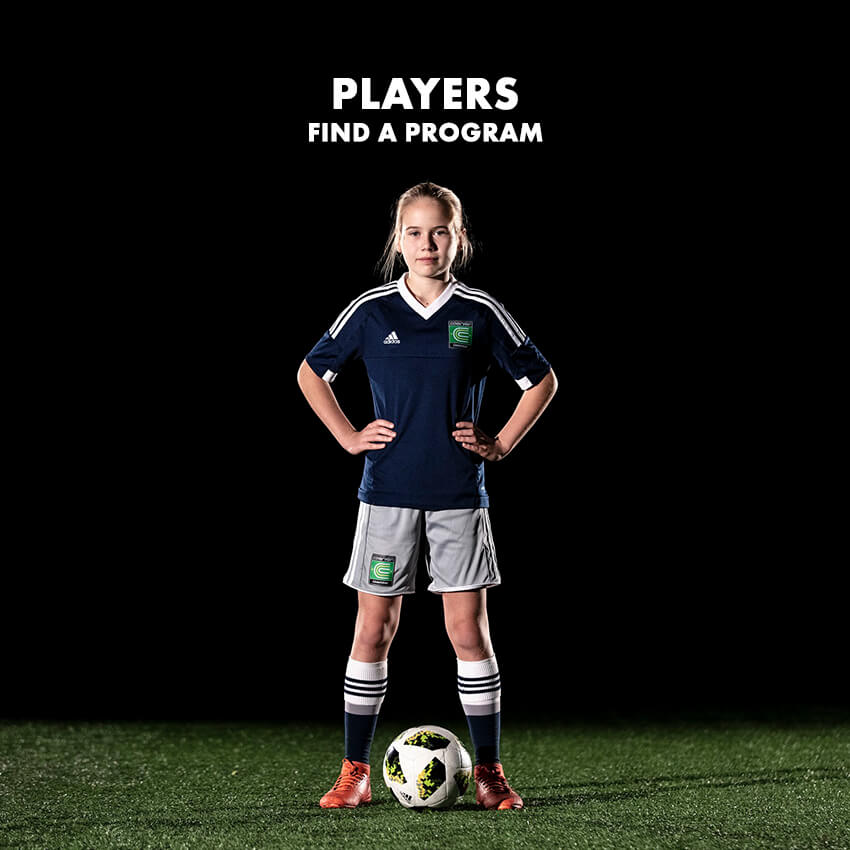 FOR PLAYERS
Performance Academy:
Players attend weekly practices to improve their skills.
Holiday camps:
Summer and Easter camps will challenge, improve each player and also be a lot of fun. Daily and weekly courses are available.
Partner Clubs:
Coerver coaches work with grass roots football clubs either weekly or monthly to provide training for the club's players.
FIND A LOCATION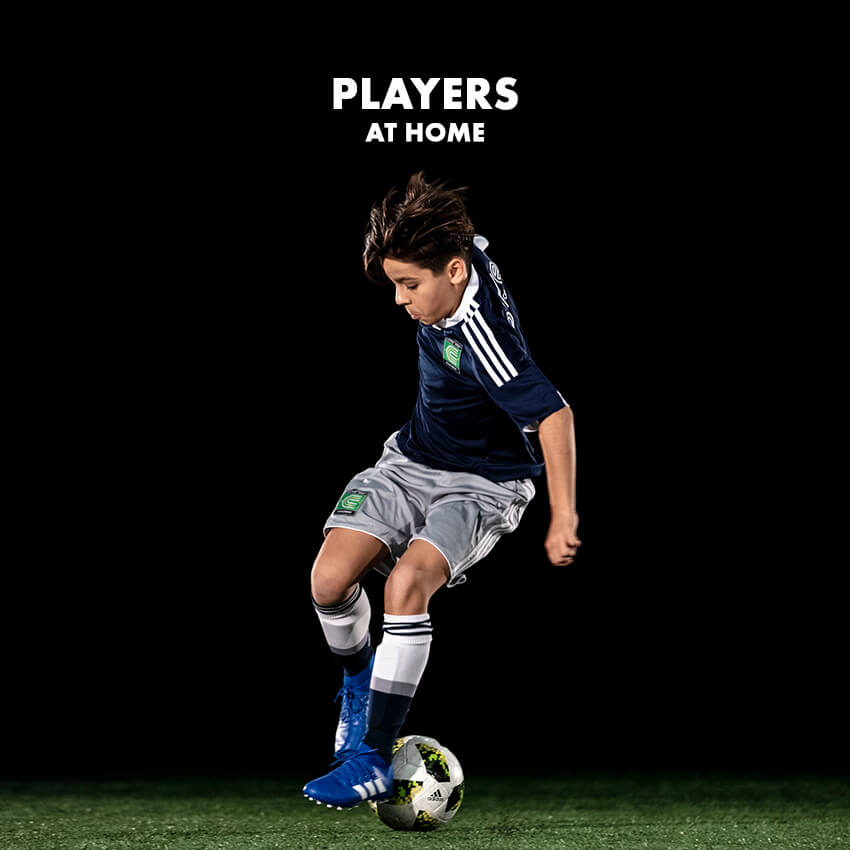 FOR PLAYERS

Coerver Players Club is THE ULTIMATE Online Resource to improve players.

Proven to transform player's confidence and skills. Perfect for players of all abilities.
START YOUR FREE TRIAL
LOGIN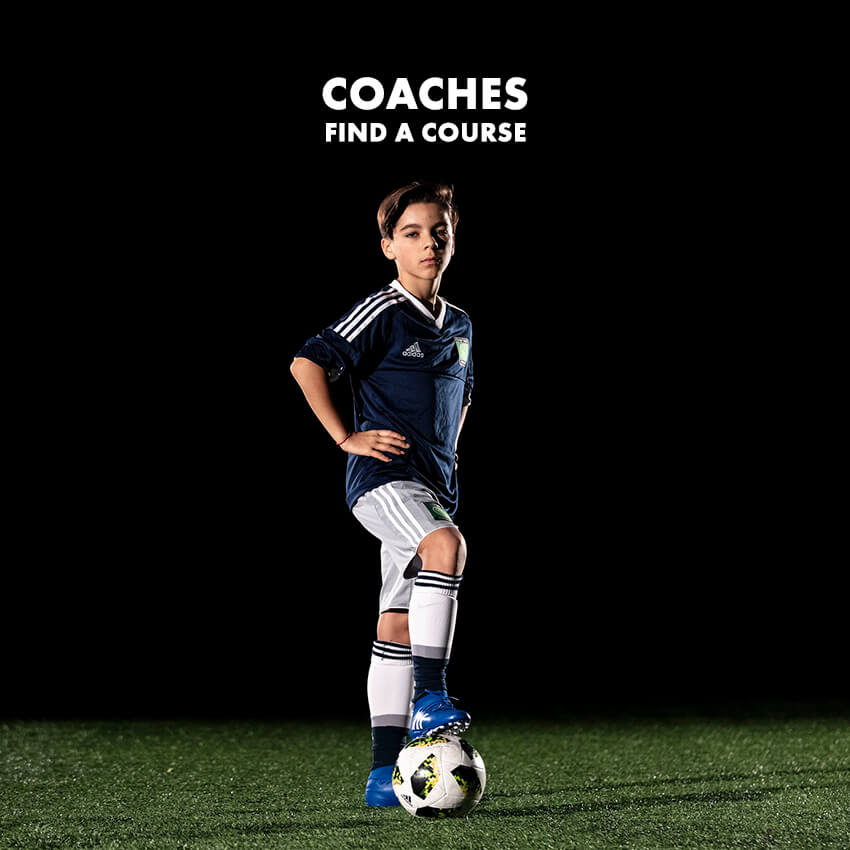 FOR COACHES
Coaching Clinics:
One and two day coaching clinics for coaches of all abilities.
Partner Clubs:
Coerver Coaches work with the Partner Club's coaches to enhance their coaching skills and improve their practices.
OUR LOCATIONS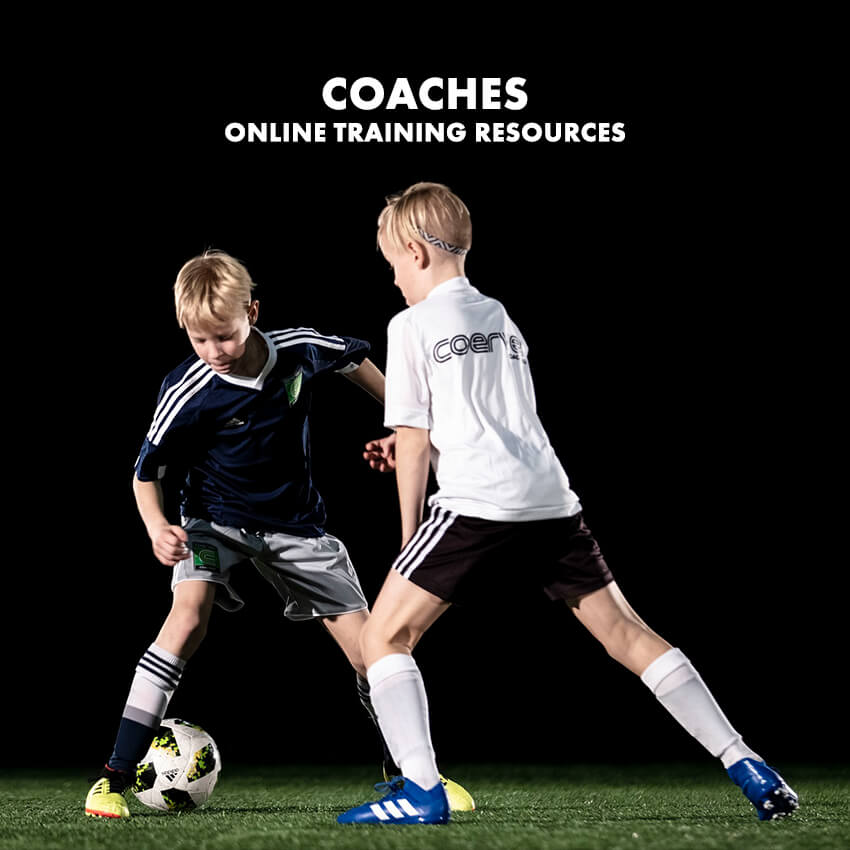 FOR COACHES
Online Training Resources:
Our global online store has many coaching resources to help improve your practices, training sessions and teams performances.
SHOP NOW
Players & Coach Participants
14 March 2022
Coaching soccer has plenty of challenges so follow these tips to improve your coaching and lead your team to success!
[…]
8 March 2022
Kristine Lilly is a retired American soccer player who played for the USA Women's National team for 23 years. She
[…]
6 February 2022
What are Rondos? Rondos are games typically played between two groups of players where one group has more team members
[…]