Coaching the perfect penalty
Coaching players into reliable penalty takers
Penalties are the ultimate scoring opportunity, but so often these go to waste as strikers overcomplicate things, change their minds, or worst of all – miss the target completely. We have put together a couple of tips to help you coach your team to make the most of their penalties.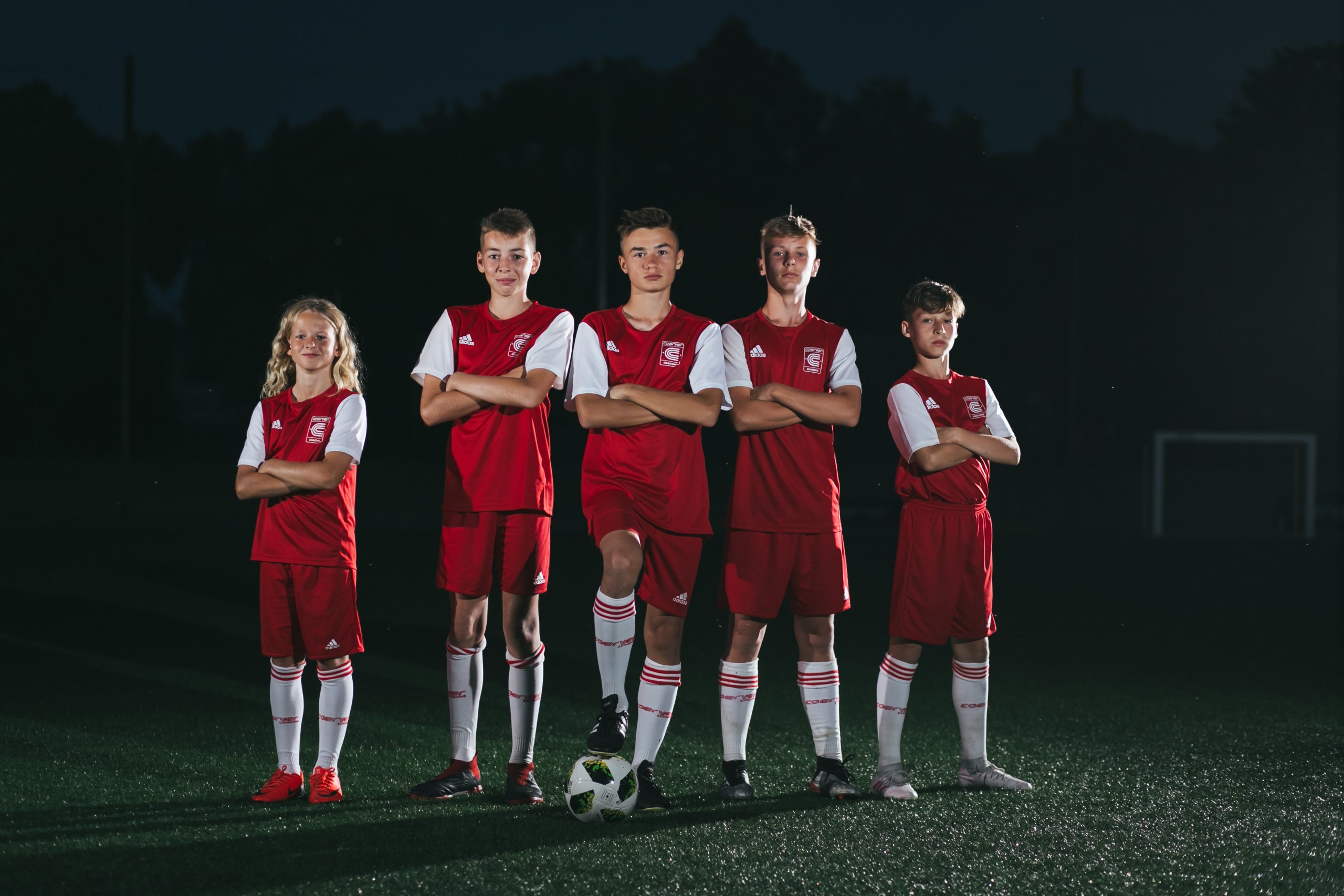 1
Have a dedicated penalty taker
---
Since penalties are such a good chance to score, it's only natural that everyone wants to take them – but you don't want to waste your chance, so your best taker should always be taking penalties during a match. This should be someone who strikes the ball hard and accurately with consistency and is confident. In a shootout, you'll need five penalty takers – these should all be volunteers and should all have these three attributes.
2
Pick your spot
---
There are five places you could aim when you take a penalty: bottom left, top left, bottom right, top right, and down the middle. Think about where you are most comfortable aiming. In a shootout, you could think about where other players have shot or where the keeper has dived, but the important thing is to be confident you will be accurate with your aim.
3
Stay calm and don't change your mind
---
Most players who miss penalties do so because they panic or get excited and hit the ball wrong, or change their mind and aim for a different spot. When this happens, they often end up missing the goal completely. You need your penalty taker to be calm under pressure and follow through with their decision to aim for the spot they chose.
4
Summary
---
These three tips should be enough for your teams to score more of their penalties – penalty taking is best kept as simple as possible, after all. Next up, we will introduce our favourite playing system.
---
Session Planner
---
Would you feel knowing that you could use this method to easily prepare your week's, month's or even whole season's practice plans with proven plans?
---