How to coach attacking corners
Score more goals from your set pieces
A source of frustration for lots of coaches is that many of their team's corners are wasted with poor crosses and players that lack an understanding what to do. We have put a few tips together to help ease that frustration and get your team converting more of their opportunities from corners.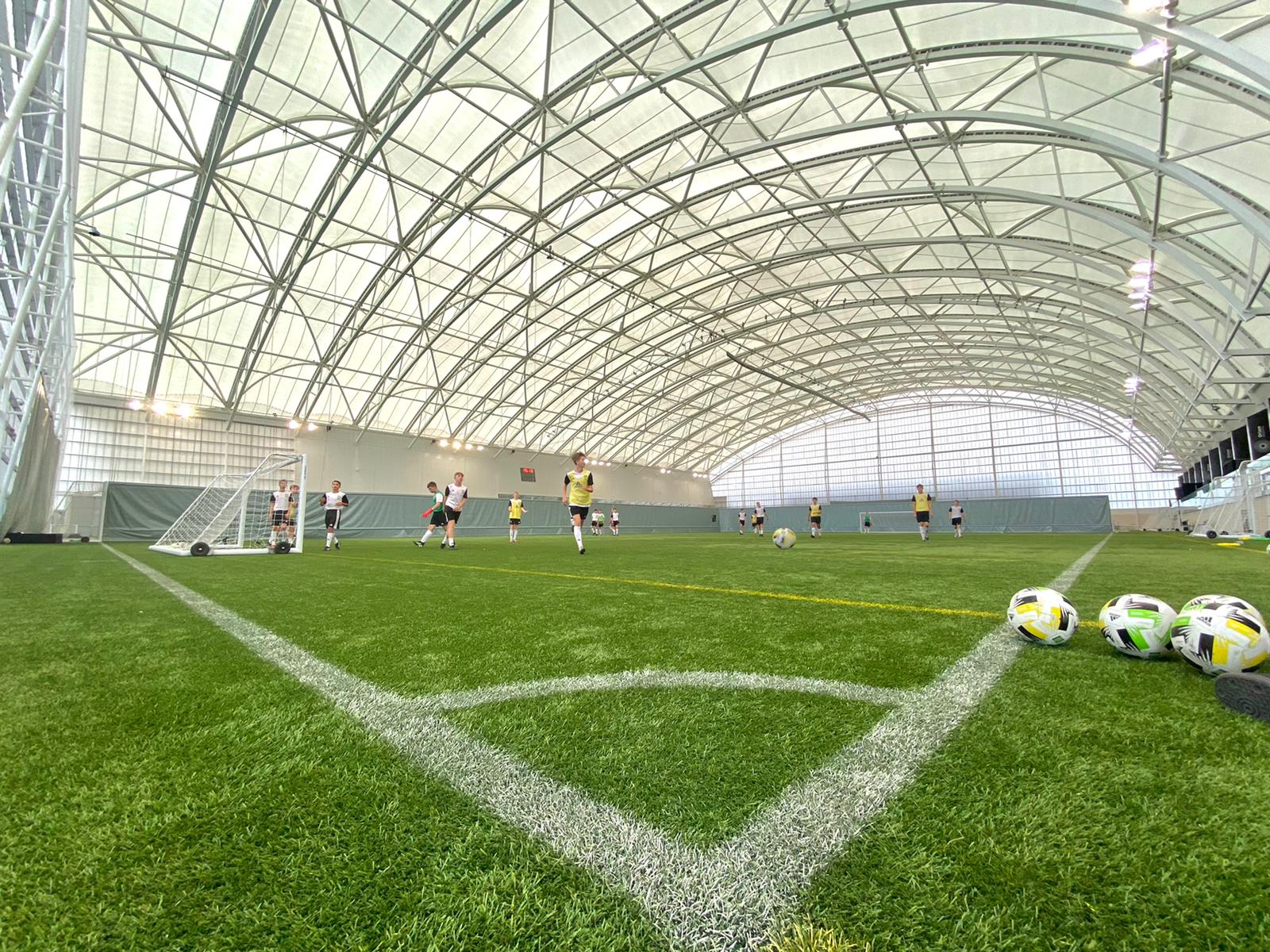 1
Have a designated corner taker
---
This might seem obvious but lots of teams don't have a single assigned corner-taker. Having a consistent taker means they can spend more time practicing and your team will know what to expect from their crosses. Your corner-taker should be your team's best crosser.
2
Think about what area you're going to exploit
---
Are you aiming for the front post, or the far post? Are you going to aim close to the goalmouth, or towards the edge of the box? Could you mix it up and take a short corner? Making use of different corner routines will help catch your opposition by surprise. It helps to have hand signals so your team can communicate which routine you are going to use without the opposition realising!
3
Get the delivery right
---
Once you've chosen where your corner is going, it is important to get the delivery right. Flatter, faster crosses will be harder for goalkeepers to catch, but you need to make sure you get enough height on them to beat the defenders. Think about whether you want to swing them away from or towards the goal too.
4
Time your runs
---
Scoring goals from corners isn't just about the cross – it's also about what the attackers in the box are doing. Your attackers need to time their runs well to meet the cross at the right time and get away from their markers. Curving their runs will help with this. Some players should also make dummy runs to confuse the defenders.
5
Get the first touch
---
The first touch is vital from corners – a defensive header will likely end your attack. You need to make sure an attacker gets the first touch, whether it's a flick-on or a header at goal. The other attackers should be alert for a rebound as a lot of corner goals are scored from these too. These tips should help your team score more goals from your corners. Next we will cover some tips on how to defend them.
---
Session Planner
---
When you use this tried and tested method to prepare your practices, you'll prepare effective practices, in less time, with less frustration.
---