Along with the general excitement of being able to return to camps, this summer also saw a few exciting firsts as we brought the Coerver method to new regions.
---
Romania
Coerver Coaching Romania is a newly established program based in Bucharest, under the direction of an experienced Bucharest-based football coach, Stefan Caliman.
From 25-27 June, Coerver Coaching Romania organised their first player development event, with a camp in Iaşi, often considered the Cultural Capital of Romania, near the border with Moldova.
The 3-day camp involved 35 talented players ages 8-14 from the Iaşi region, coming for their first experience of the Coerver Method.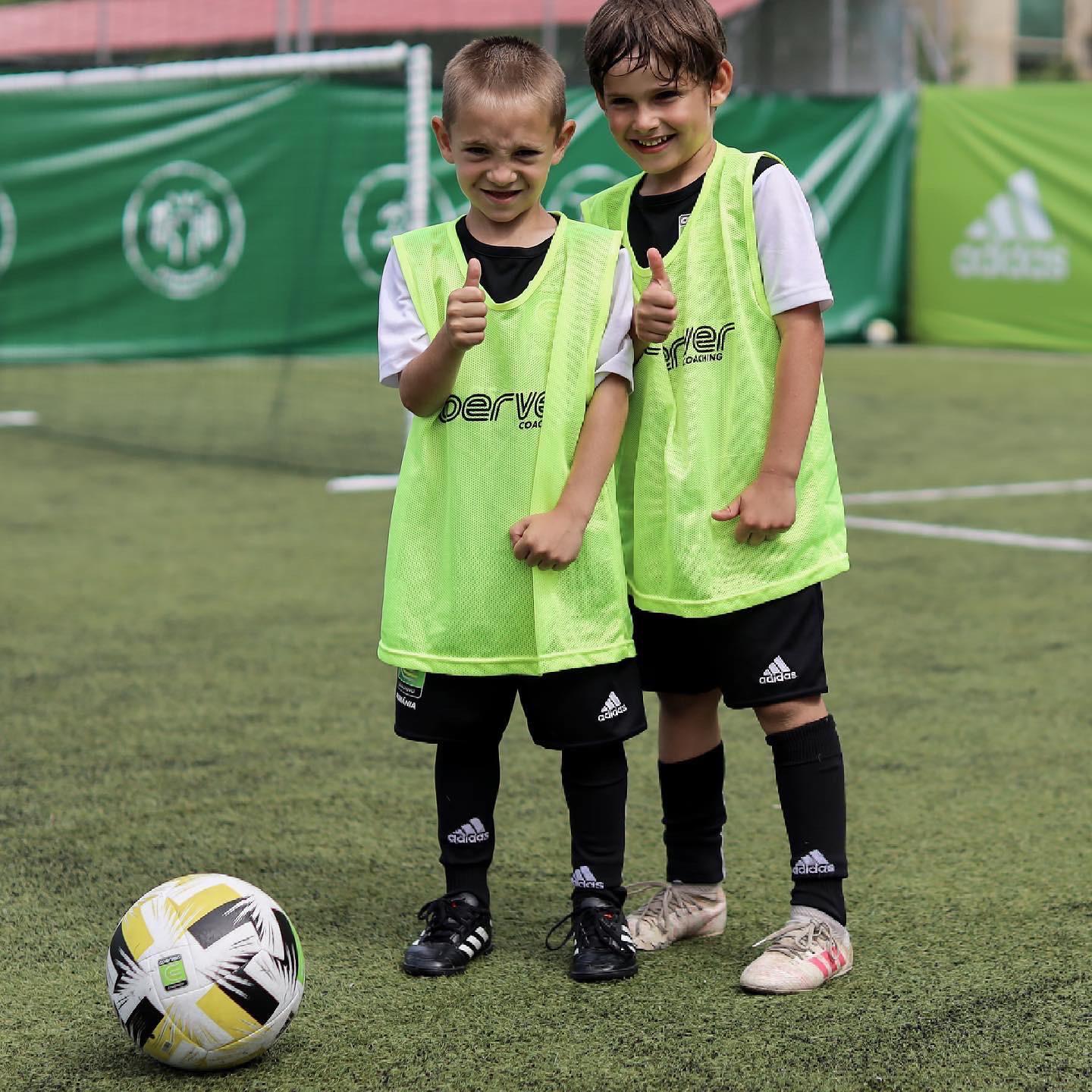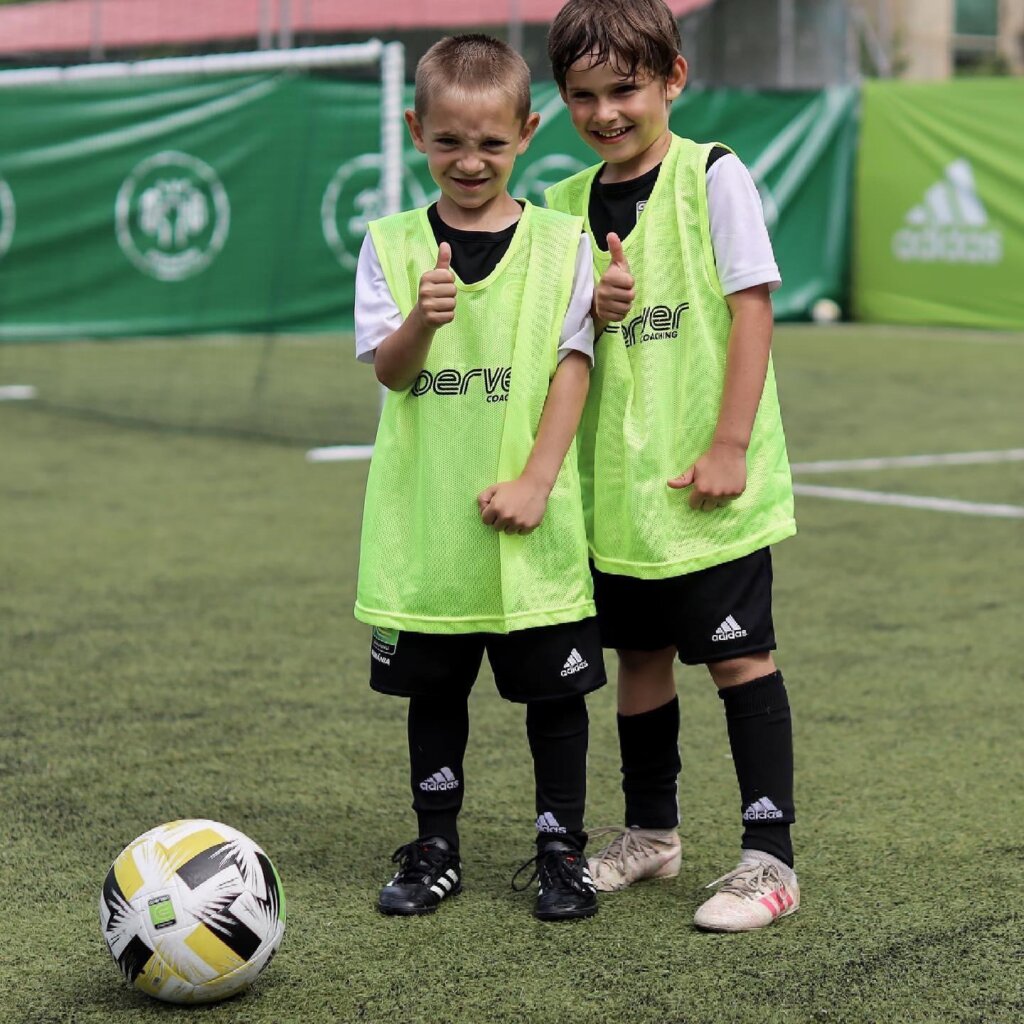 Stefan commented: "Our intention was to aim high with a challenging, but enjoyable program, based around the Coerver 5 S's: Skill, Speed, Sense, Strength and Spirit. The kids where fantastic, with an amazing capacity to learn fast. In just 3 days we saw the improvement, and are happy to have made a contribution to these players' development and love of the game."
And it wasn't just Stefan who was there to enjoy Romania's first camp. As a part of Coerver Coaching's Global Network Program, two coaches from Coerver Italia – Lorenzo Sodero, who has 10 years of experience there, and assistant coach Samuel Mortara – travelled to Romania to participate.
"We wanted something really special for the players after all they have been through in the past year," explained Stefan. "To have two experienced coaches from the Euro2020-winning country was fantastic. The kids loved them!"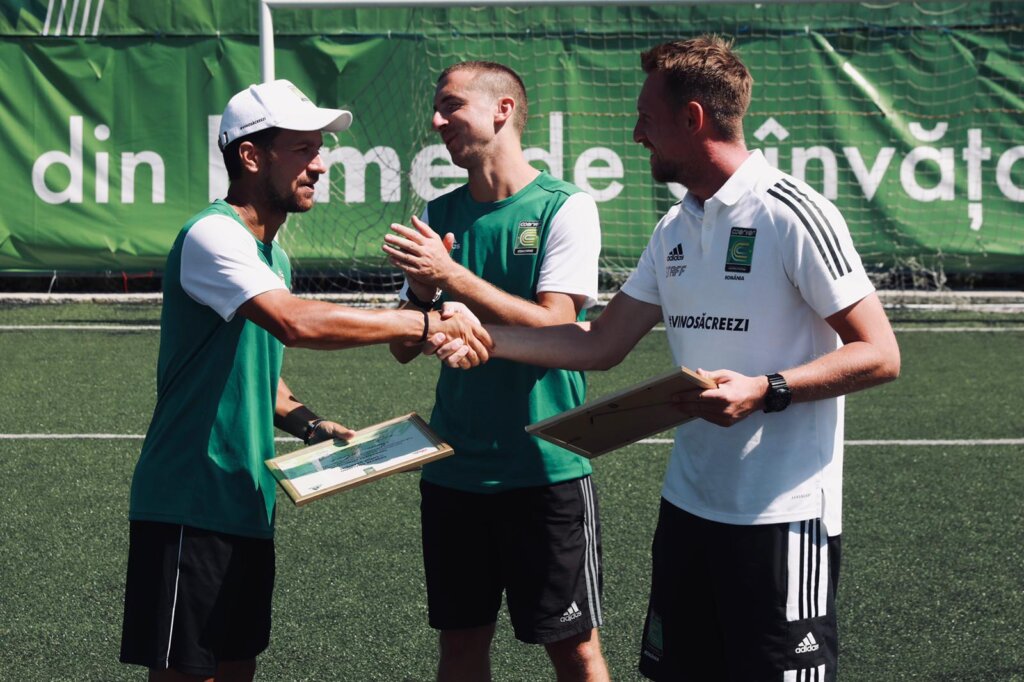 As international travel starts to open up, Coerver Coaching intends to expand these opportunities to share knowledge and inspire young players through international camps and tours.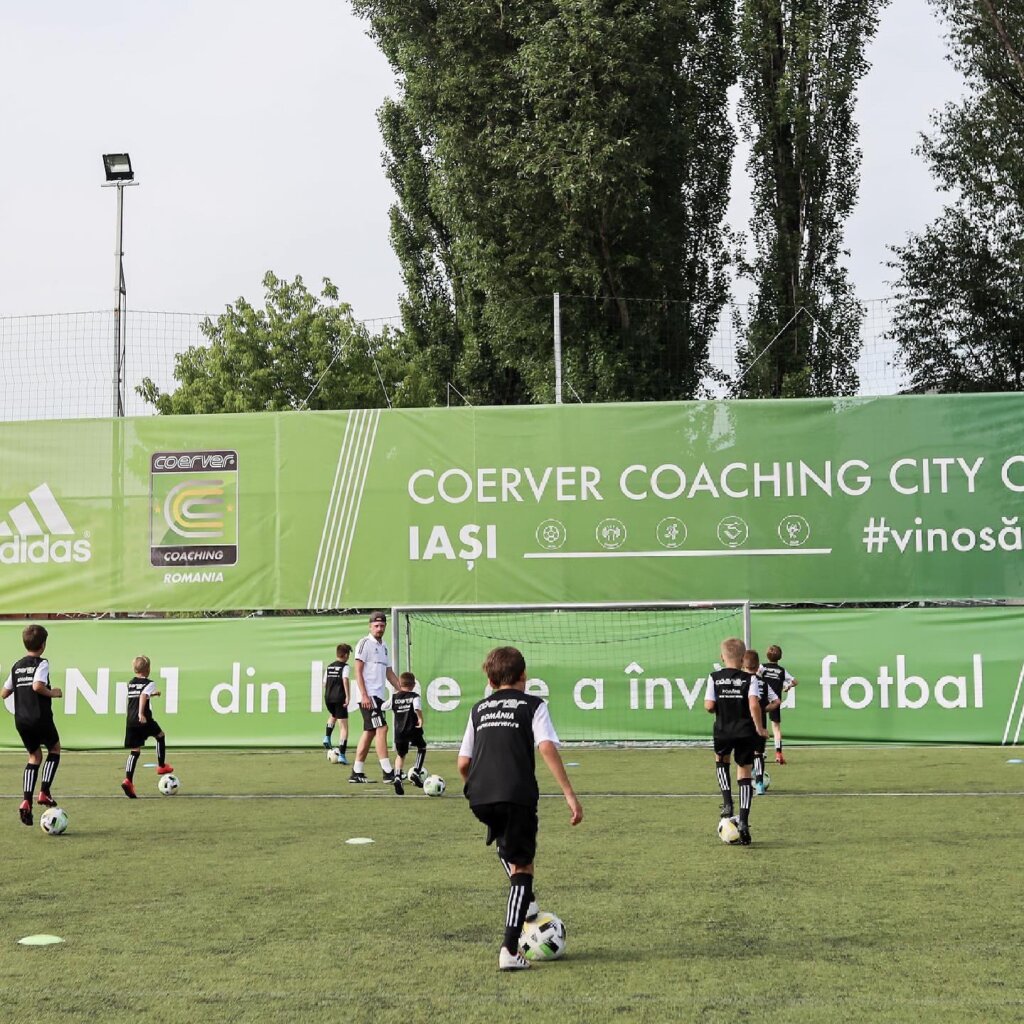 Bolivia
Recently in the city of El Alto, near La Paz, the first ever Coerver camp in Bolivia took place.
The camp was organised by coach Diego Linares, who runs Coerver's activities in Bolivia, with the co-operation of the Ciudad Satélite Sports League – big thanks and congratulations to all involved, both for a wonderful series of sessions and for their resilience through the difficult times they have faced in the last eighteen months.
The camp, which hosted 25 talented young players aged between 8 and 12, was remarkable for another reason: at 4,060 metres above sea level, El Alto is the highest-altitude Coerver Coaching event we've ever had! This great event was then followed by a series of one-day camps for older players, aged between 16 and 18.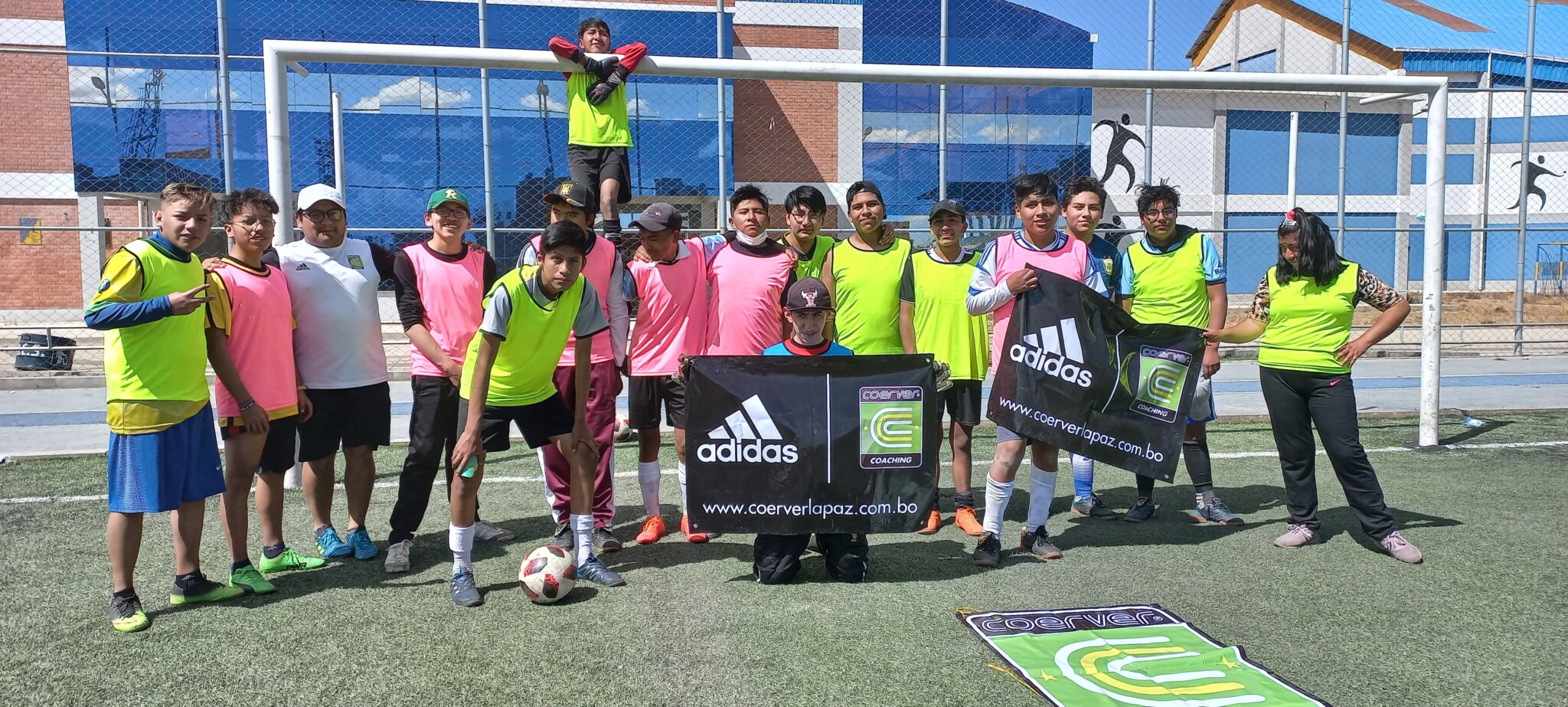 Estonia
Two camps also took place in Tallinn, Estonia, for the first time in August. Hosted with our partner clubs FC Nõmme United and FC Flora, these camps each lasted for five days and were attended by young players aged 8 to 14.
What made these camps extra special was that they were supposed to take place last summer, but had to be postponed due to the country's lockdown restrictions – so the players were understandably excited to be able to join in this year.
Estonia's first camps were a roaring success, and once again thank you to everyone involved for your efforts to bring such a great event to our young players in such difficult circumstances.
Find out more about Coerver Coaching in your area.
Contact your local Coerver Coaching contact for more information.
---
Looking to find out more about Coerver Coaching?