Coaching soccer has plenty of challenges so follow these tips to improve your coaching and lead your team to success!
1. Coach with your heart as well as your head.
Young players need care and attention to fulfil their potential, winning isn't everything at this age so take a moment to pause and think before saying anything other than encouragement or praise. This will help players leave their sessions and matches feeling positive about the sport and you as a coach.
2. Don't over-coach!
Often coaches will interrupt exercises and matches too frequently to try and point out mistakes. Try to let players enjoy long periods of uninterrupted play where possible as this helps keep sessions enjoyable. Be simple and clear in your coaching and demonstrations, remember that young players have shorter attention spans – so keep it brief!
3. Learn from your mistakes.
Every coach makes mistakes, it's part of the learning process. However, being aware when you do make an error and making a conscious effort to avoid repeating it will help set you apart.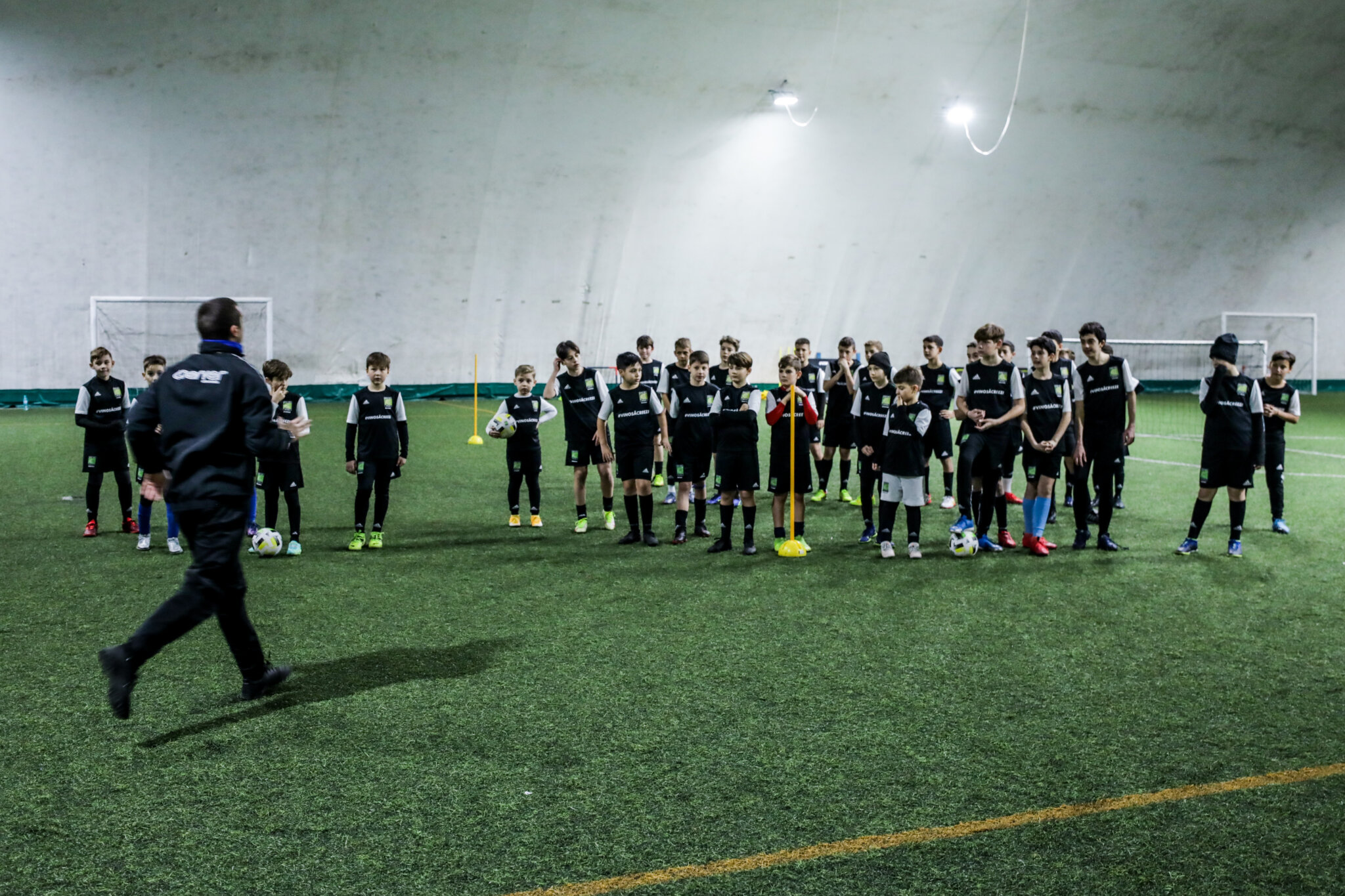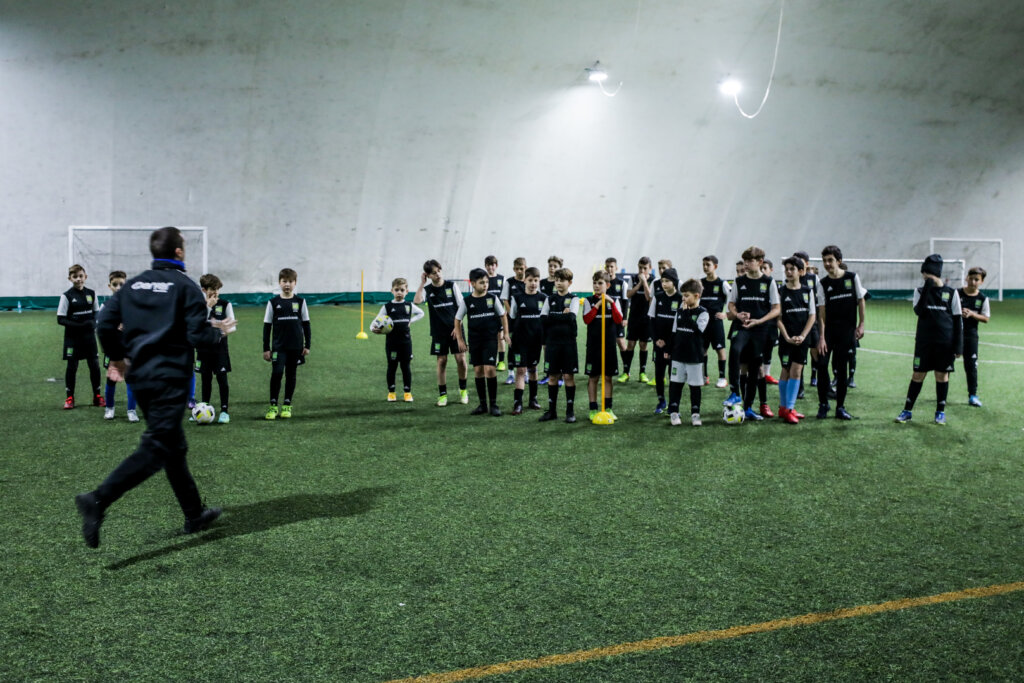 4. Develop your communication skills.
Developing your communication skills is extremely important. How you speak, how you listen and how you demonstrate are crucial to your player's enjoyment, ability and motivation to progress as a player.
5. Never stop learning!
At Coerver Coaching, we have been fortunate enough to have worked with many World Cup Champions. Even at the very top of the game, they all still regard themselves as students. An open-minded attitude to continually learn and grow is one trait that all great coaches have in common. If you can hold the same attitude yourself you'll be on the path to becoming a brilliant coach.
6. Concentrate on the performance, not the result.
When you are a development coach, your goal is long term success. In the short term, you may lose games, but if you stick to the Coerver Principles of Individual Player Development then long term improvement is likely.
7. Be positive and enjoy coaching!
Try to bring enthusiasm, encouragement, and energy to every session. Positivity is infectious and this plays a huge role in building relationships with your players and becoming a successful coach. Anyone who has the privilege of coaching football should remember how lucky they are, so enjoy every moment!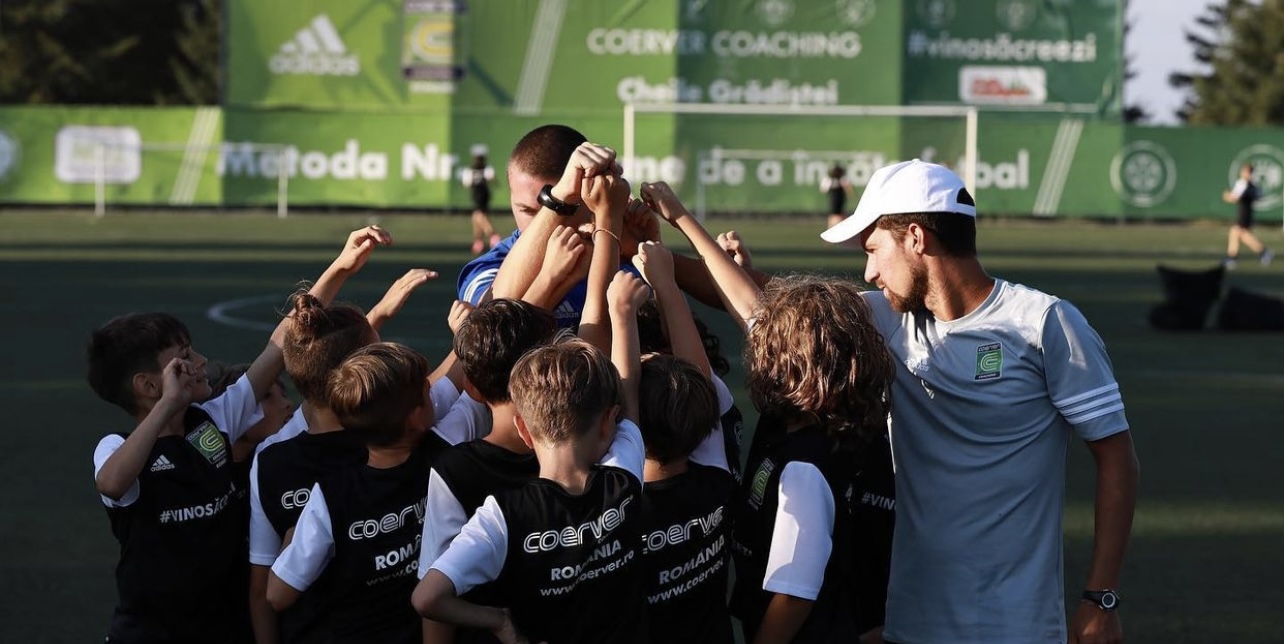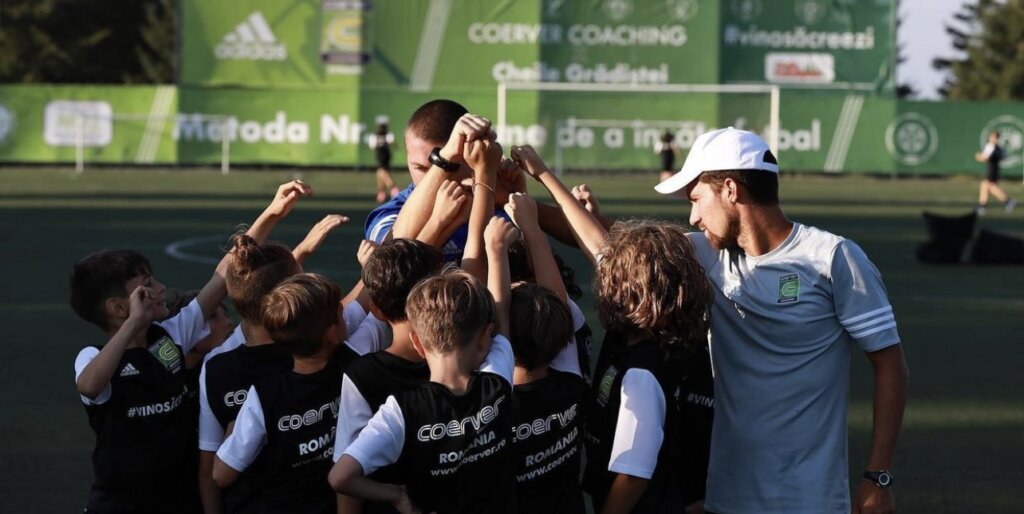 8. Bring a plan for your coaching session.
Even after nearly 40 years of coaching, our Co Founder Alf Galustian will never go on the field without a plan of what he will do in a session. Having a plan helps you to be clear about what you want to teach and how you are going to approach it. It additionally helps to structure your sessions and builds belief and trust in your players that you're a great coach.
We understand that creating session plans can be time-consuming so we have created a 90 minute session for you. Download it for FREE here.