Sons of Struth FC is a forward-thinking grassroots football club in Glasgow, Scotland. Founded in 2015, the club has grown to 15 teams across all age groups.
---
In our COERVER500 interview, President, Craig Houston highlighted the club's challenge of recruiting enough players to feed the club's U8 teams, and how being a Coerver Partner Club helped find the solution.
"The youngest groups were always the slowest to get up and running," said Craig. "But since we've started the Lions Club, supported by Coerver, we've gone from struggling to get enough players for one team, to having more than enough for three teams."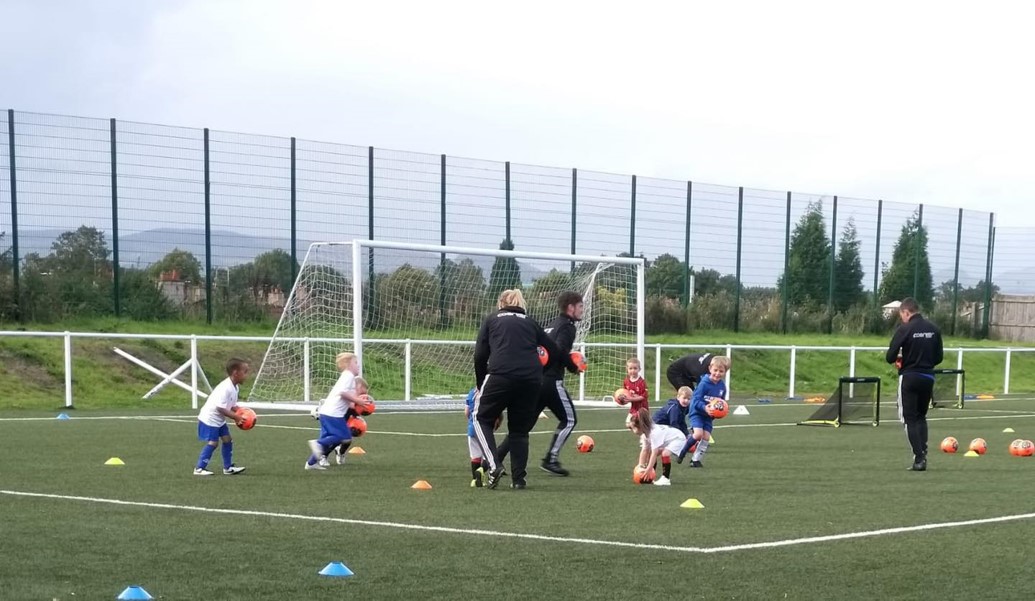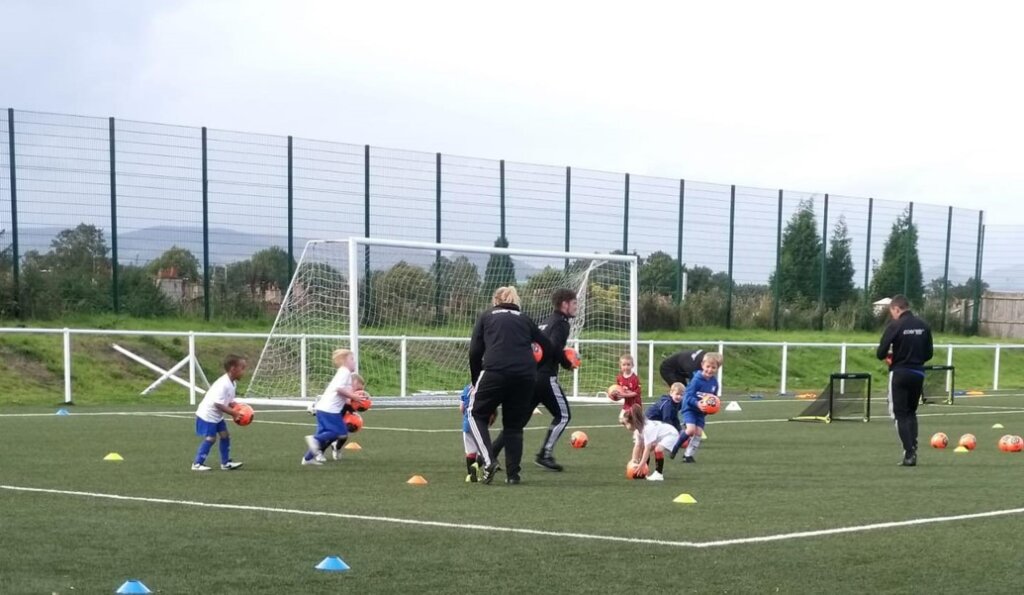 This year, Sons of Struth should have over 60 kids in the 4-7 First Skills age group, of which more than 20 will be eligible for U8 teams this coming season. And to kick off the new post-Covid season, this September, the club will take 150 players and coaches to Lisbon for a Coerver-Benfica training tour. The club will even charter its own plane to get everyone to Portugal!
Read here a recent Glasgow Times article about the upcoming Coerver-Benfica Tour https://www.glasgowtimes.co.uk/news/19337057.sons-struth-academy-set-once-in-a-lifetime-benfica-coaching-trip/
To find out more about Sons of Struth FC – https://www.facebook.com/sonsofstruthfootballacademy
To find out more about Coerver Coaching Scotland – https://www.facebook.com/coerver.scotland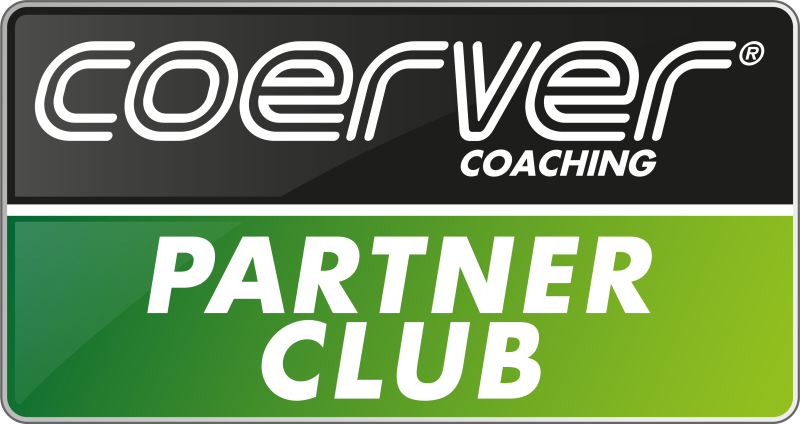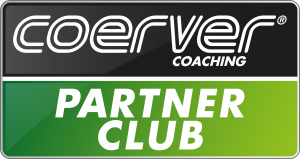 Why become a Coerver Partner Club and part of the #coerver500 community?
To better support and develop your coaches though a proven curriculum developed through 37 year of experience with top clubs and federations
To deliver a more skillful, more engaging, more enjoyable experience to your young players.
To be part of an exclusive European network of clubs sharing ideas and having access to unique development knowhow and experiences.
To expand participation by proudly promoting a Badge of Difference to your community.
To have access to a unique network of Coerver Destinations across Europe
Join the #coerver500 community now
Contact your local Coerver Coaching contact and give your club the Skillful edge! #coerver500 #coerverpartnerclub
---
Looking to find out more about Coerver Coaching?