Summer 2021 sees the return of Coerver® Camps across Europe.
---
292 camps
13,964 campers
18 countries
After missing out last summer, we've been really looking forward to this year and Summer Camp season is now well under way – and it's bigger than ever before.
And it wasn't just us getting excited – 13,964 young footballers have also keenly anticipated the return of camps, and joined us at our 292 camps across 18 different countries in Europe.
Coerver coaches have delivered camps full of fun exercises and games for the players to improve their ball mastery, 1v1 moves, passing, finishing, and group play. You can get a taste of what they've been up to in this clip:
Coerver Camps offer unique Skills Development for kids who love football. Our camps are for boys and girls of all ages and abilities.
For 37 years, Coerver Coaching has been a recognised expert in analysing the football skills of the World's greatest players, from Beckenbauer to Messi, creating step-by-step programs to effectively teach these skills to young players. Our camps are the perfect place to learn to play like the stars!
Many of our camps are also based on the 5S' of the Coerver® Code: Skill, Speed, Sense, Strength, Spirit.

Some of the benefits to players who attend our camps are;
Guaranteed Skills Improvement
Motivation To Practice More At Home
Learn To Be A Healthy Player
Love The Game More
Learn to Play Like a Star!
Have lots of Fun!
Check out just a few of our football camp photos from this summer across Europe here: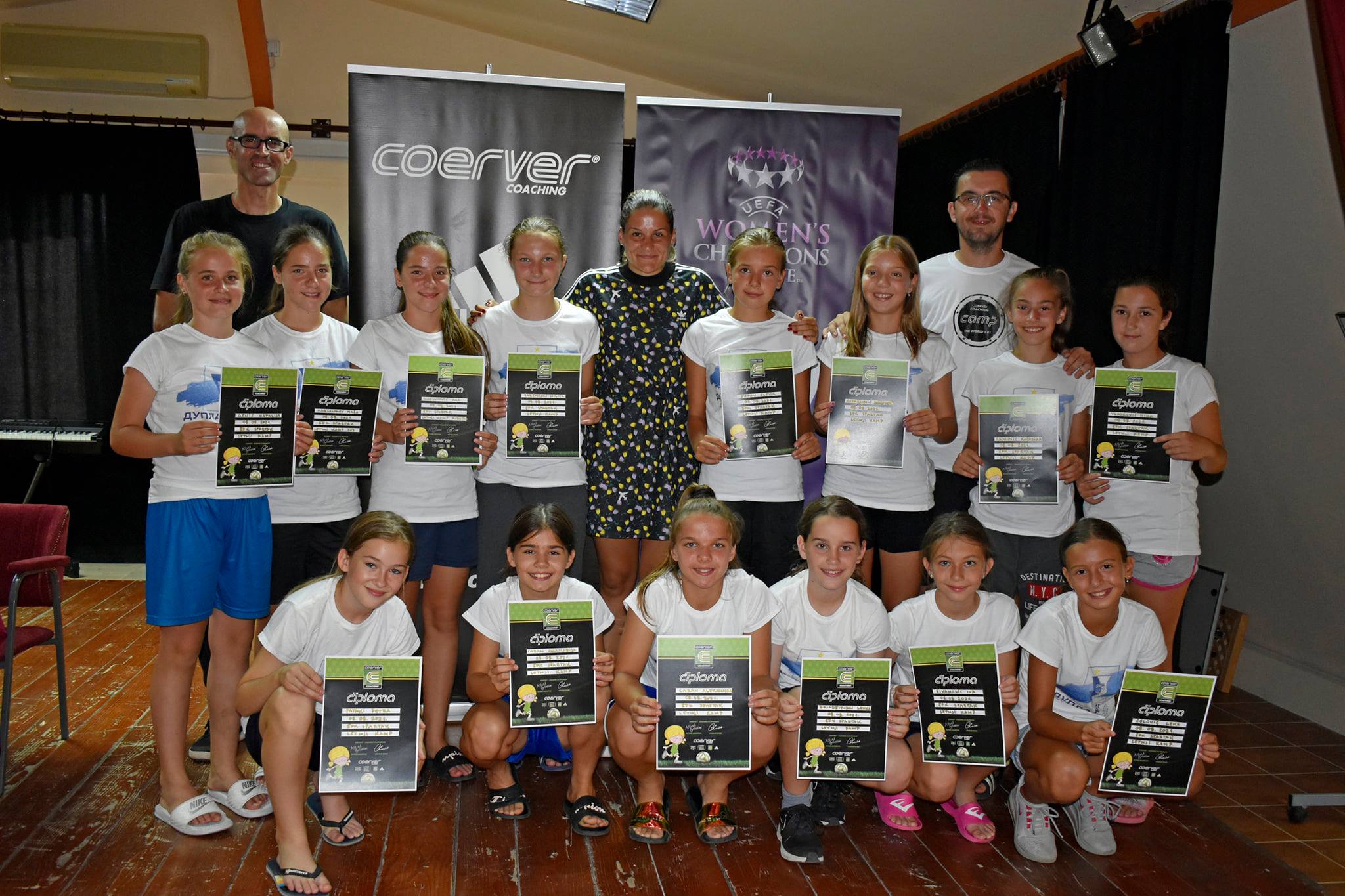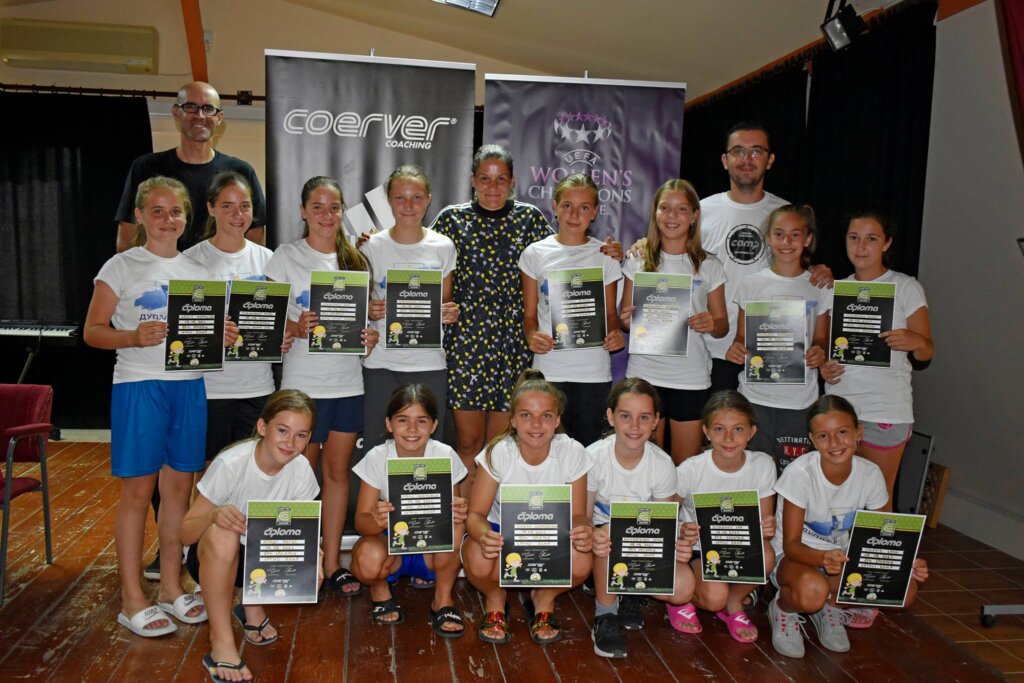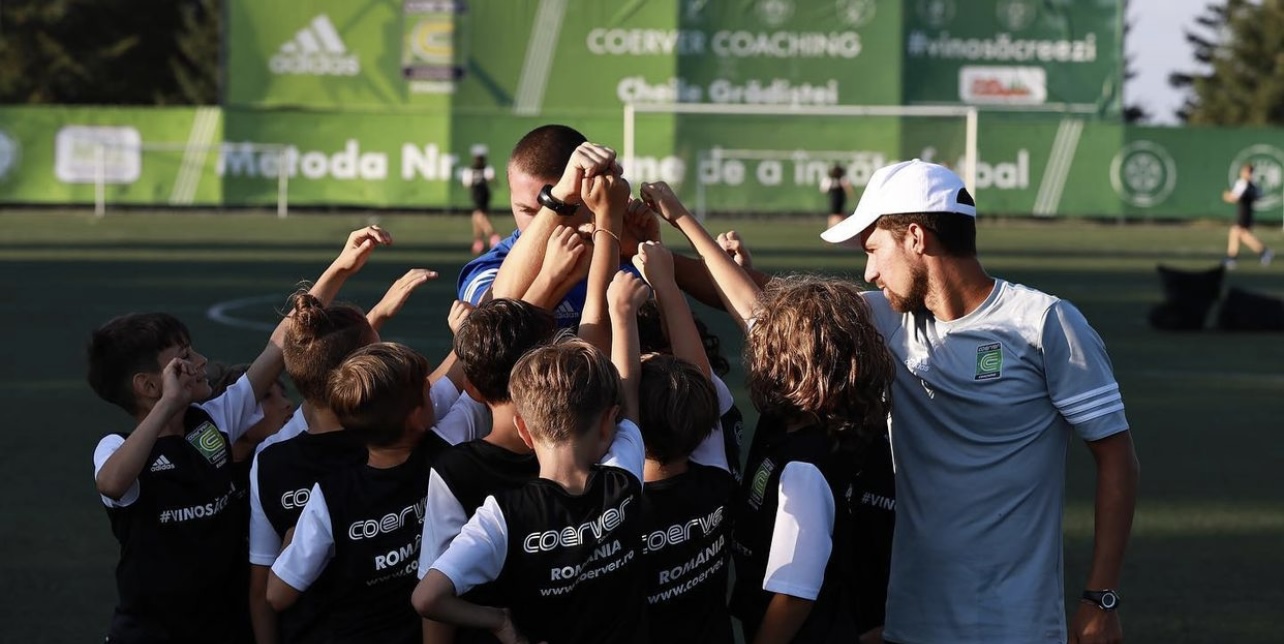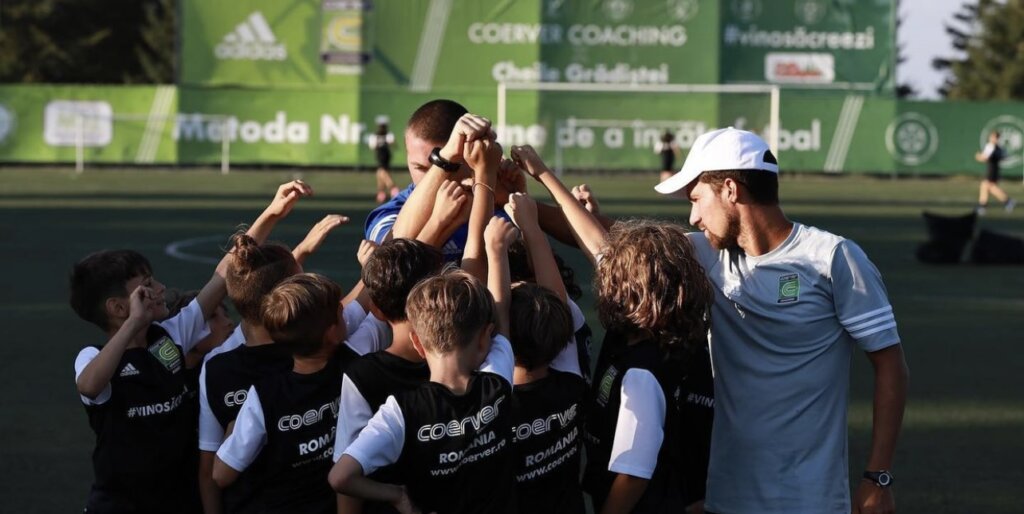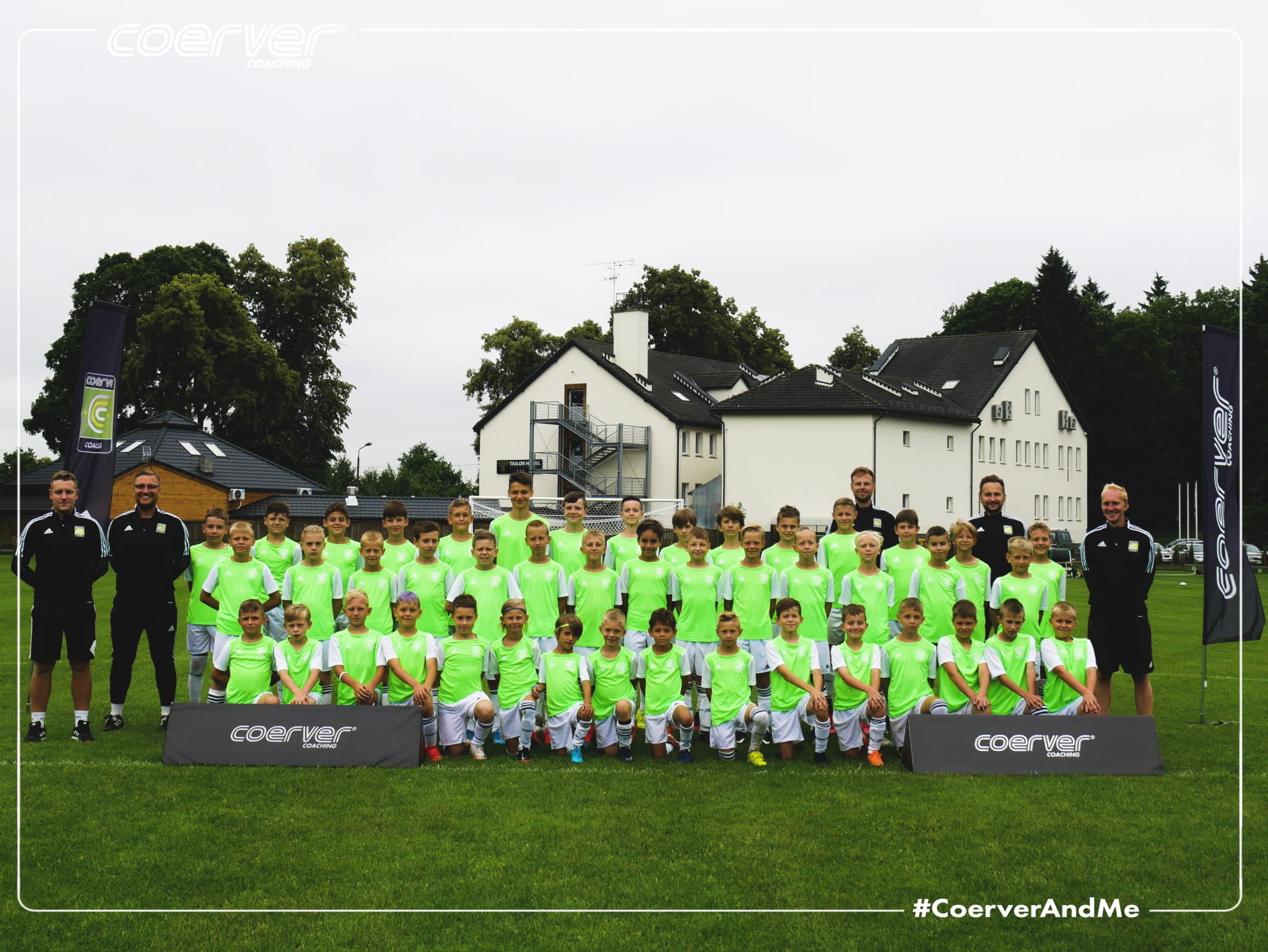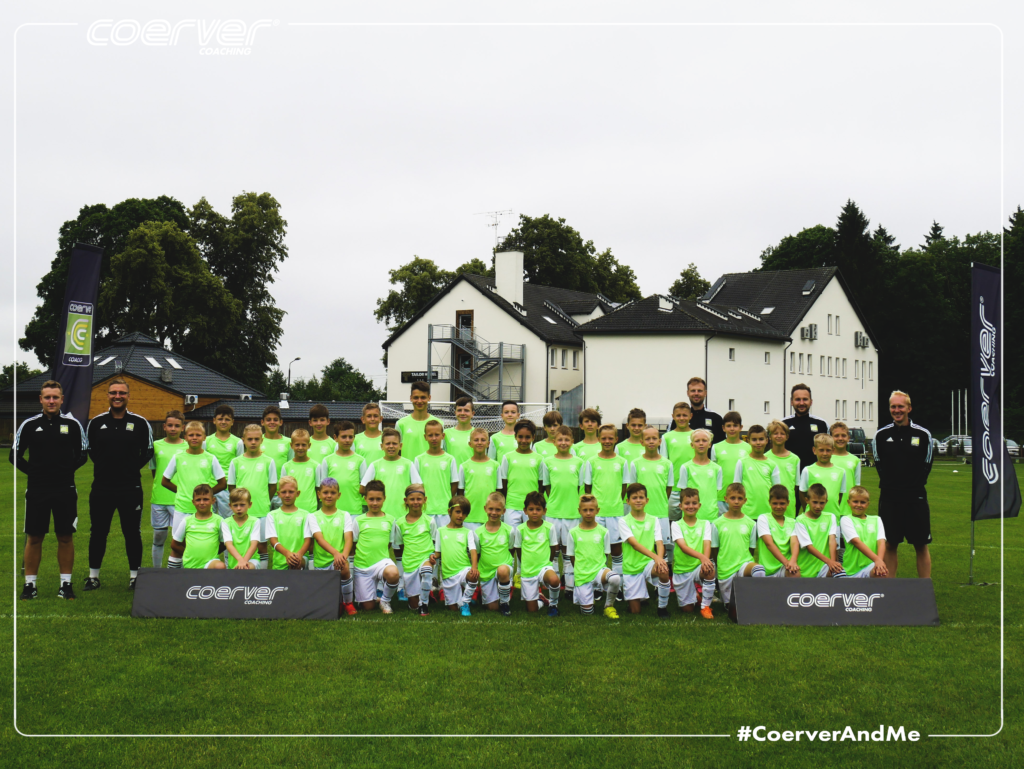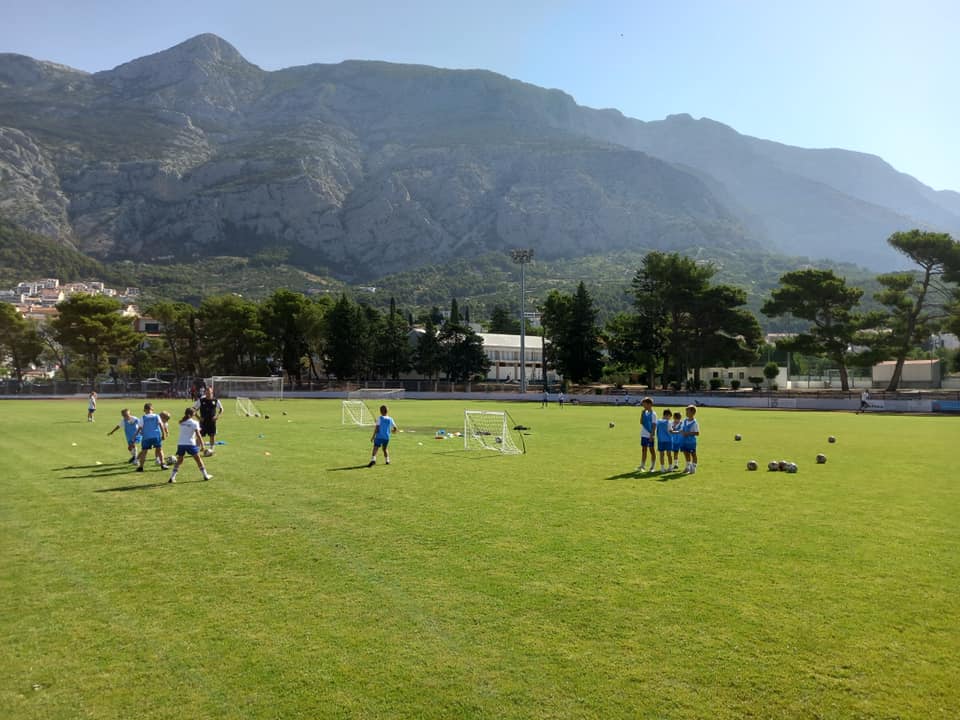 Find out more about Camps in your area.
If you want to know more about Coerver Coaching Camps, please get in touch with your local Coerver Coach to find out where and when your nearest camps are, and don't forget to sign up to our newsletter at the bottom of this page so you're the first to hear about our next camps.
---
Looking to find out more about Coerver Coaching?