Champions League trophies, League titles and the beautiful game: Messi, Pirlo and Silva.
---
Lionel Messi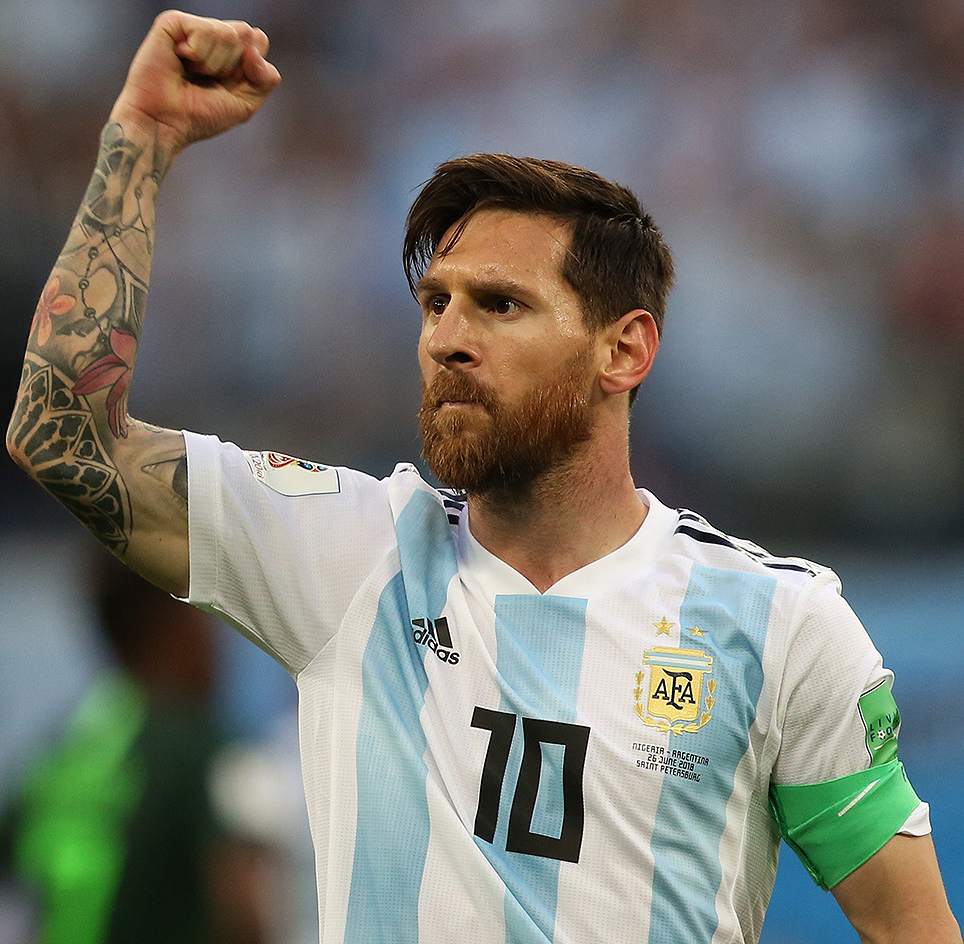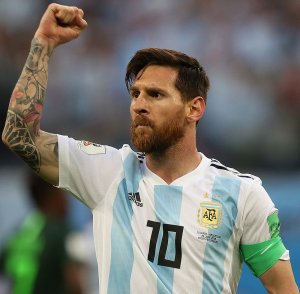 What is there left to say? After 15 years of relentless goal scoring Messi has become a byword for brilliance. As a result, fans and pundits alike have become numb to his feats of mind-boggling skill because he delivers with such astonishing regularity.
The goalscoring stats are nothing short of absurd, but the Argentinian is more than just a net-rippling machine. He's assisted more goals than any other player in La Liga history (159 at the time of writing).
Finding the words to describe his extraordinary talent is almost possible. Listing his endless achievements seems too cold – too unappreciative. The best we can do is liken him to fictional sci-fi hero Neo – Keanu Reeves' character in movie franchise The Matrix. In the same way Neo deciphers reams of computer code at superhuman speed. Messi just sees space where others don't and he's able to weave through a cluster of opponents using subtle shoulder drops, velvet touches and bursts of acceleration.
After leaving a trail of vanquished opponents in his wake, he then inflicts the decisive blow. A breathless finish or killer ball.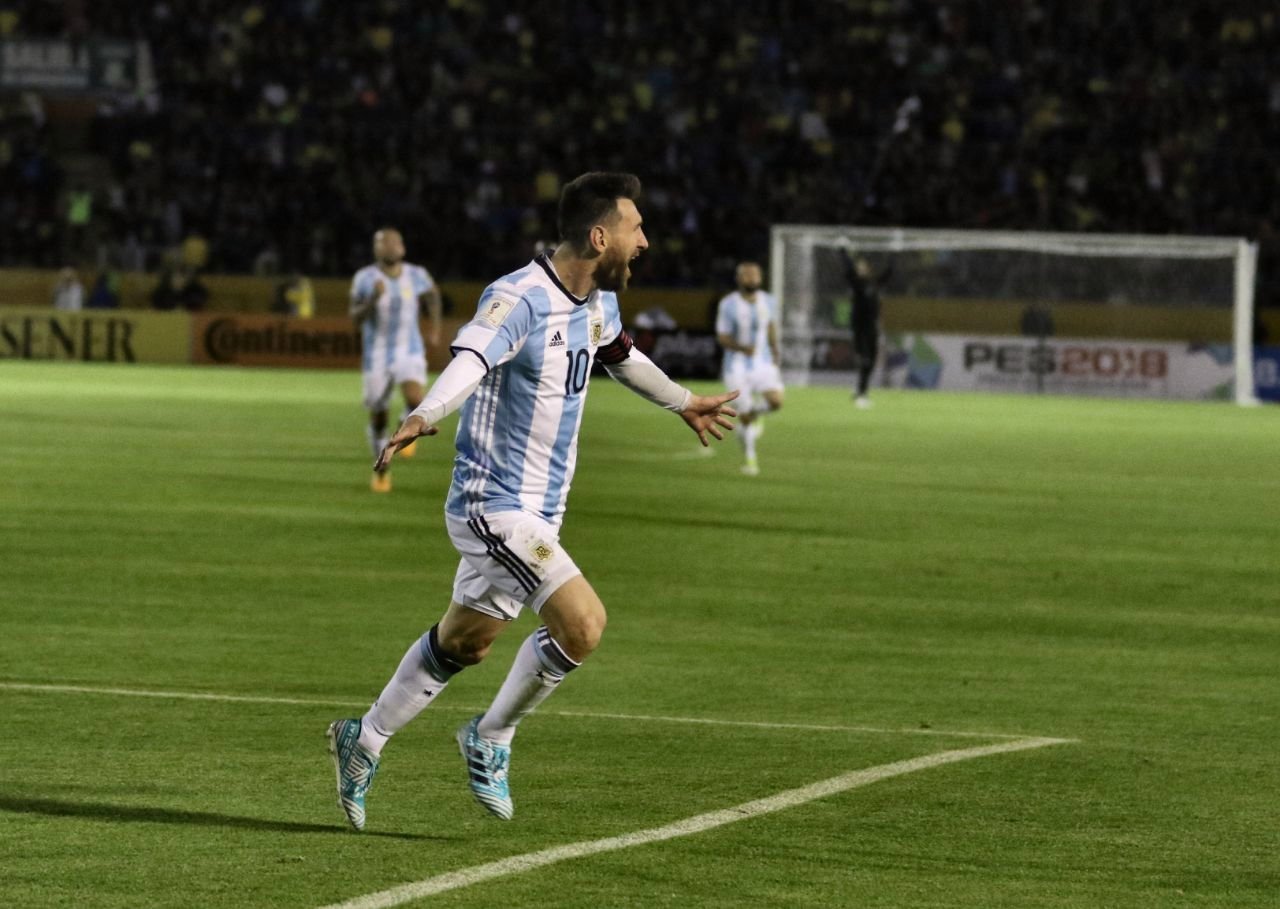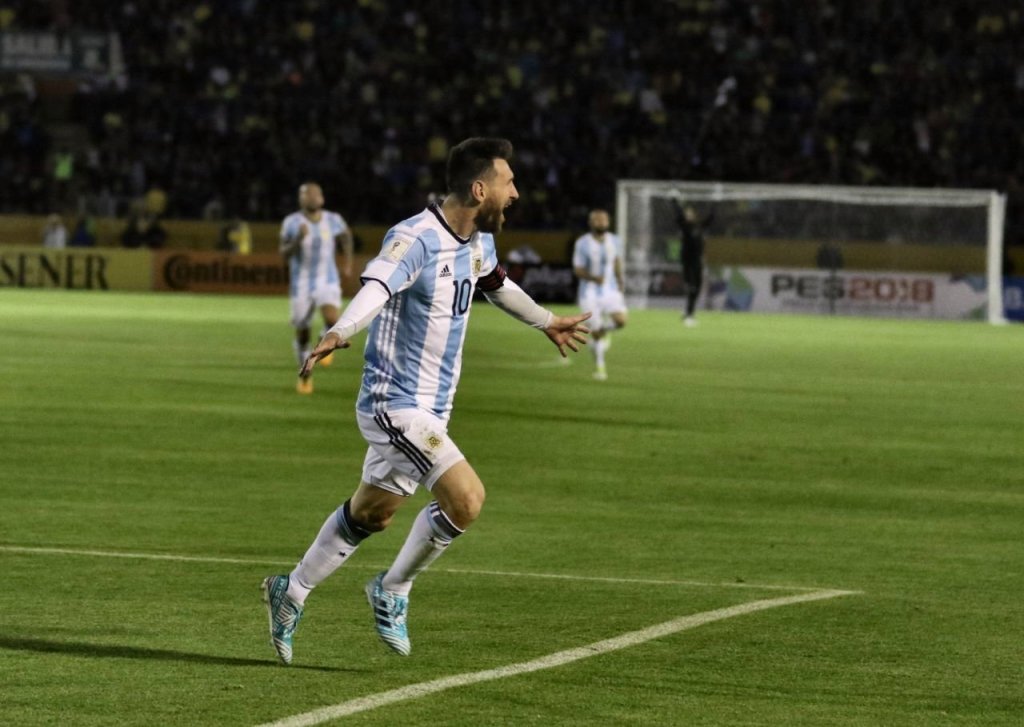 When Messi retires his legend will live on in the history books (five Ballon d'Ors, 32 major honours, a gazillion goals and assists), but football fans who weren't lucky enough to live during his era of dominance will have to gorge on YouTube clips to truly appreciate the spellbinding beauty with which he played. Facts, figures, words – none of them do him justice.
---
Andrea Pirlo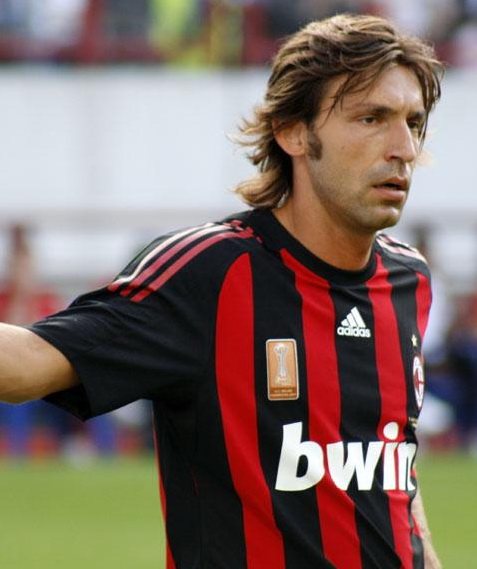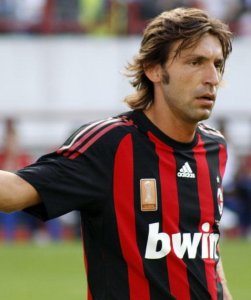 Stylish, aloof, elegant and one of the best passers to have played the game. Andrea Pirlo is football's King of Cool.
Sitting at the base of the midfield, he would pick out pick out passes like an NFL quarter-back. No matter how chaotic the traffic around him, he would play the game at his own pace, barely breaking sweat.
Whether it was a short, incisive pass or a jaw-dropping Hollywood ball, everything was done with a charming nonchalance. As long as the Italian icon had players around him who could do his running, he was able to pick out teammates with improbable accuracy.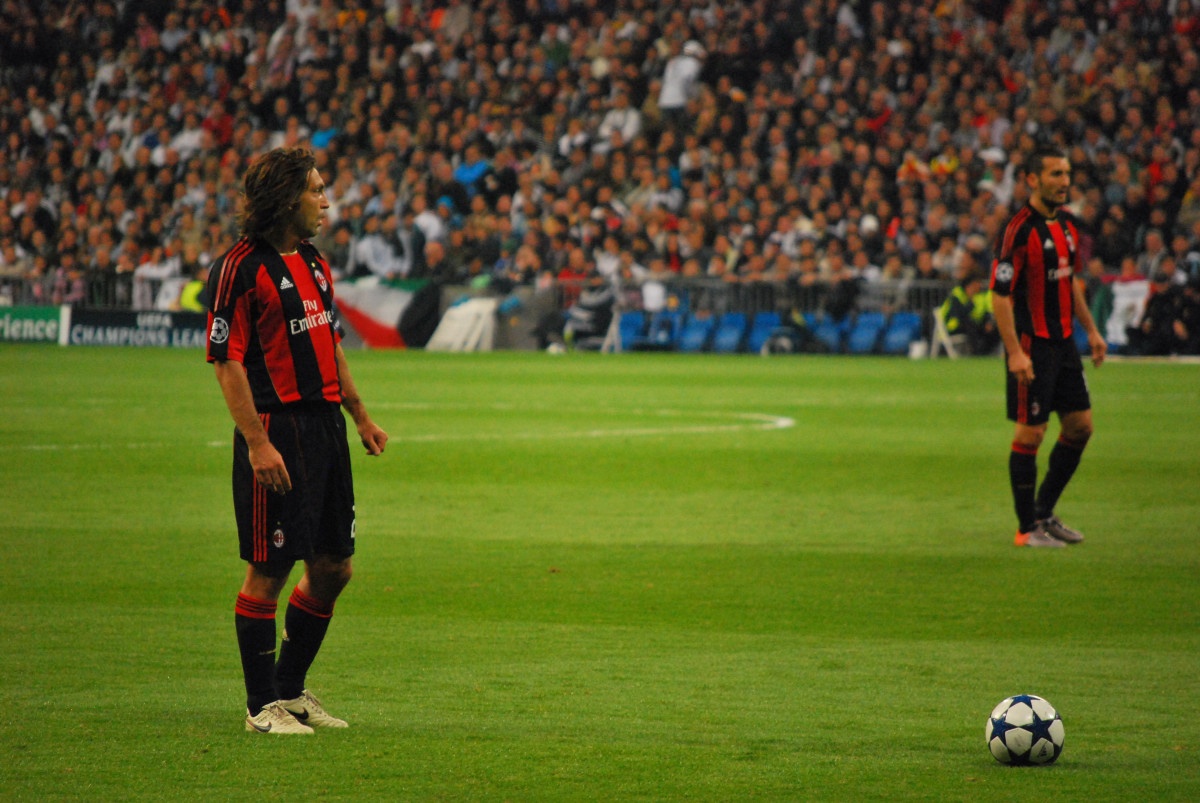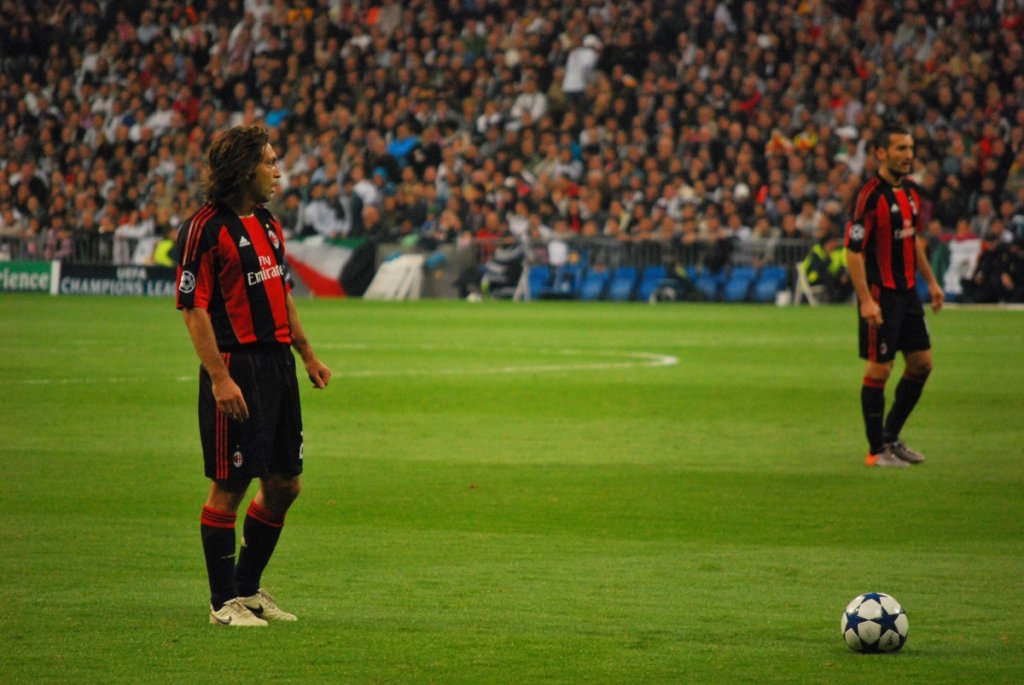 Pirlo isn't just a purist who sacrificed his penchant for beautiful football over winning. By the time he hung up his boots in 2017, aged 38, he had won it all. The former AC Milan and Juventus star has six Serie A titles and two Uefa Champions League winners medals in his collection, but none of them will mean more than the World Cup he won with Italy in 2006.
Legendary goalkeeper Gianluigi Buffon, who lined-up with Pirlo for both the national team and Juventus, best describes the feeling invoked by the bearded genius' style of play.
"When I saw him playing," said the PSG custodian. "I thought to myself, 'God exists'."
---
David Silva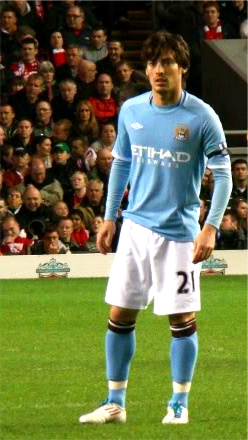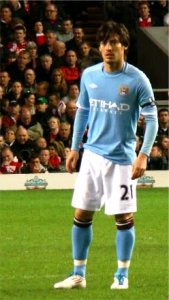 No matter who Manchester City buy, who they appoint as manager and what playing style they choose to adopt, one man remains at the heartbeat of it all: David Silva.
The softly spoken Spaniard joined the club in 2010 from Valencia and for the best part of a decade he has dictated the rhythm of their play and threaded through balls to an array of world-class centre-forwards. His consistent brilliance can be matched by very few.
Silva is the personification of Spain's archetypal modern midfielder – diminutive, technically gifted, blessed with "how the hell did he see that" vision and a bravery in possession that defies the swarm of hitman usually assigned to stop him.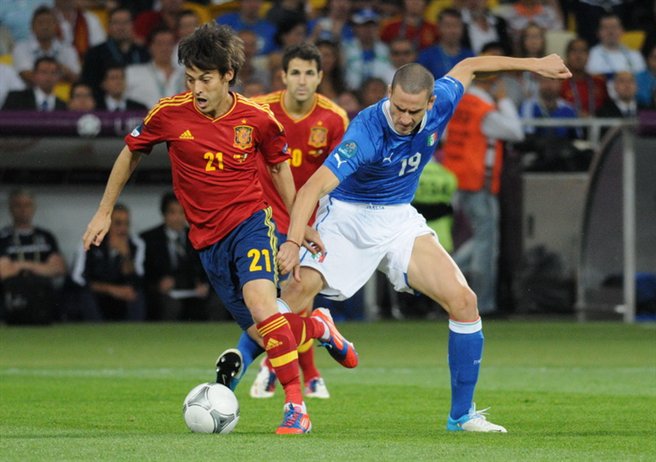 Every team has leaders and those leaders come in different shapes and sizes. There's the chest thumper who rallies the troops with vein-popping war cries and then there's the technical leader – a game-changer – the player the team turns to when they need inspiration and that's where the 5ft 7in creator-in-chief comes into his own, as his team-mate Kyle Walker testifies.
"He's not the most vocal person but he lets his football to do the talking – that's what sets him apart from the rest of us," said the flying full-back.
It's not just his team-mates who marvel at this quality, but one of the greatest managers of all-time. His current gaffer and serial winner Pep Guardiola, who has won 23 major honours with City, Barcelona and Bayern Munich, believes Silva is on par with the very best he has managed.
"I love players who make a step forward in the bad moments and say 'OK I'm here guys'", said Pep. "He's one of the best players I've trained. I've had a lot at Barca and Bayern but he's on that list."
---
If you enjoyed this post have a read of our 00's favourite players, 90s favourite players or our 80s favourite players.
---
Looking to find out more about Coerver Coaching?