The noughties were dominated by an all-conquering Barcelona side that won it all with their unique brand of tiki-taka football. We look back at three players who helped define an era.
---
Ronaldinho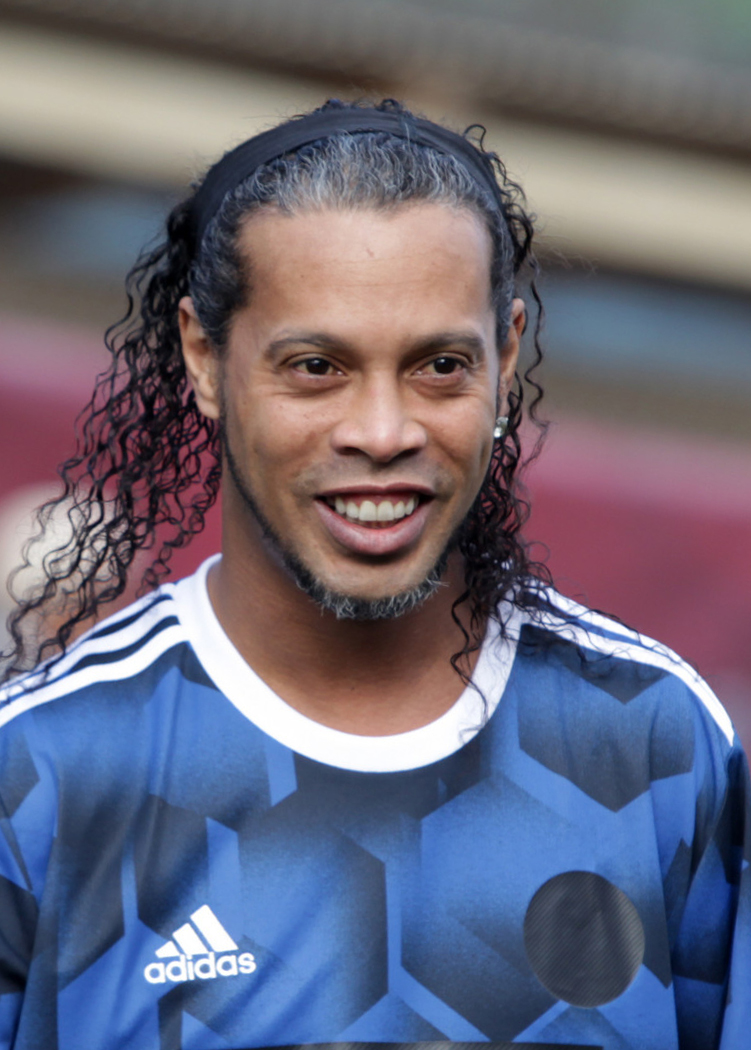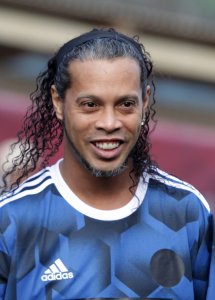 For many players the pressure of performing at the top level is so suffocating it sucks all the enjoyment out of playing. But the buck-toothed Brazilian Ronaldinho never let anything as trivial as pressure get to him. He danced around the pitch with the ball at his feet, grinning ear-to-ear, as his free-flowing Jheri curls swayed in the air.
Try as they might, defenders couldn't wipe that smile off this face. They swung at his ankles, pulled at his shirt and climbed all over his back, but he would just leave them in a tangle with a moment of sorcery.
No-look passes, passes with this back, scooped passes, he did things with a ball that no one thought possible. During the mid-2000s he reigned supreme, captivating packed stadiums and winning major titles to establish himself as a Barcelona cult hero.
Between 2003-2008 he revelled in the affections of the Nou Camp crowd, claiming two La Liga titles and the Champions League crown.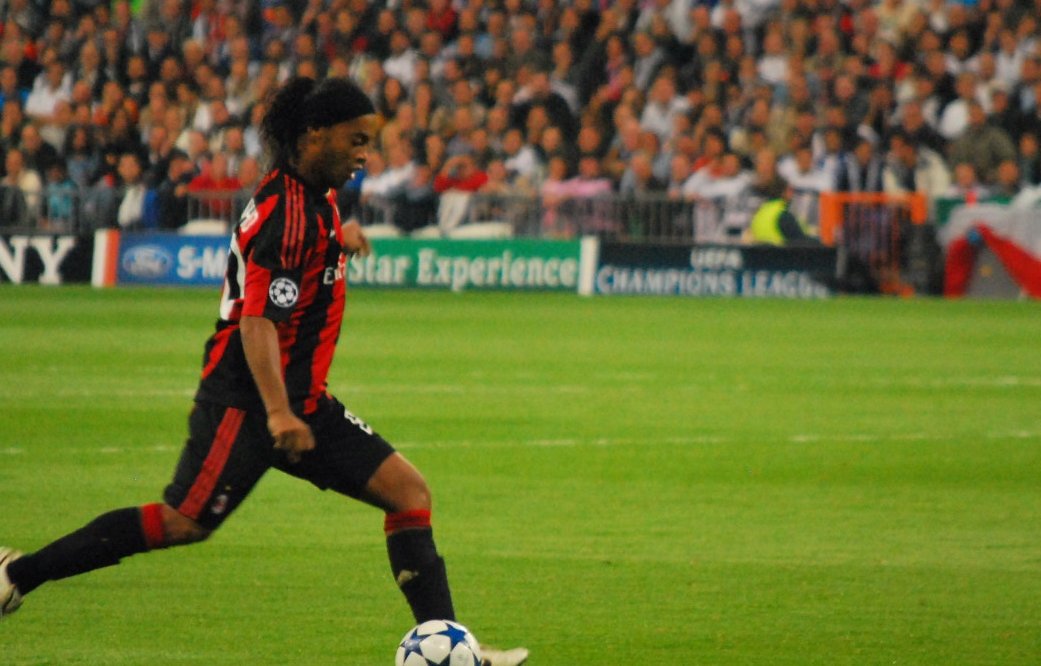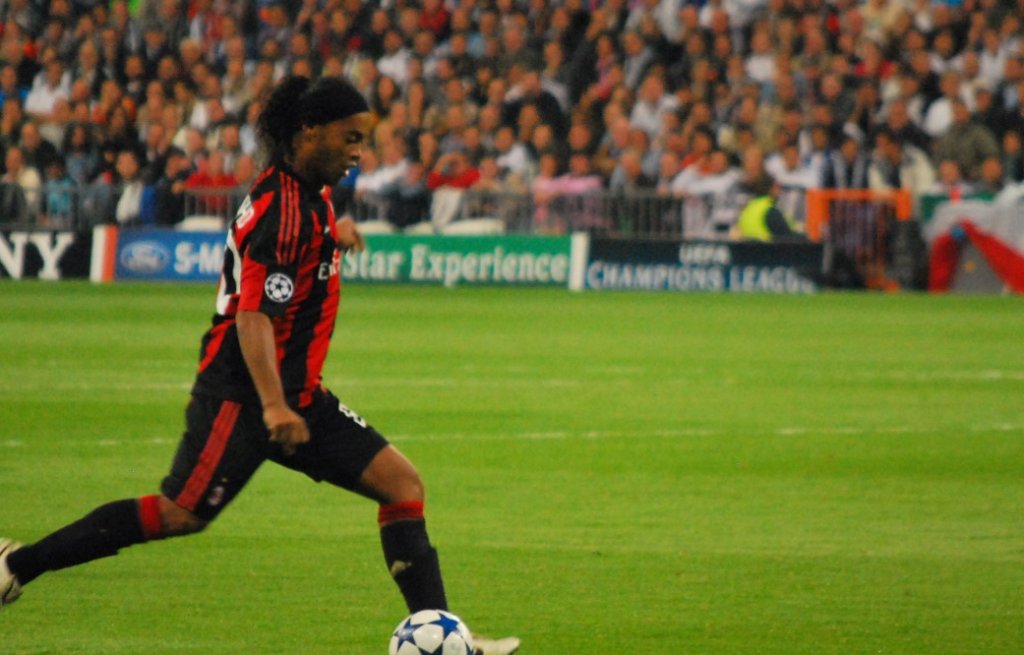 When Pep Guardiola took over the Catalan club he wanted to rejuvenate the squad and Ronaldinho's penchant for the party life meant it was time to move on. He joined AC Milan where he showed flashes of the old magic, but was ultimately held back by injuries and his off the pitch antics.
There was a brief return to his brilliant best when he led Atletico Mineiro to their first Copa Libertadores title in 2013, but his greatest moment came in 2002 when he formed part of 'the three Rs' – alongside Ronaldo and Rivaldo – and won the World Cup in Japan and South Korea.
During his pomp, he was the greatest of entertainers.
---
Xavi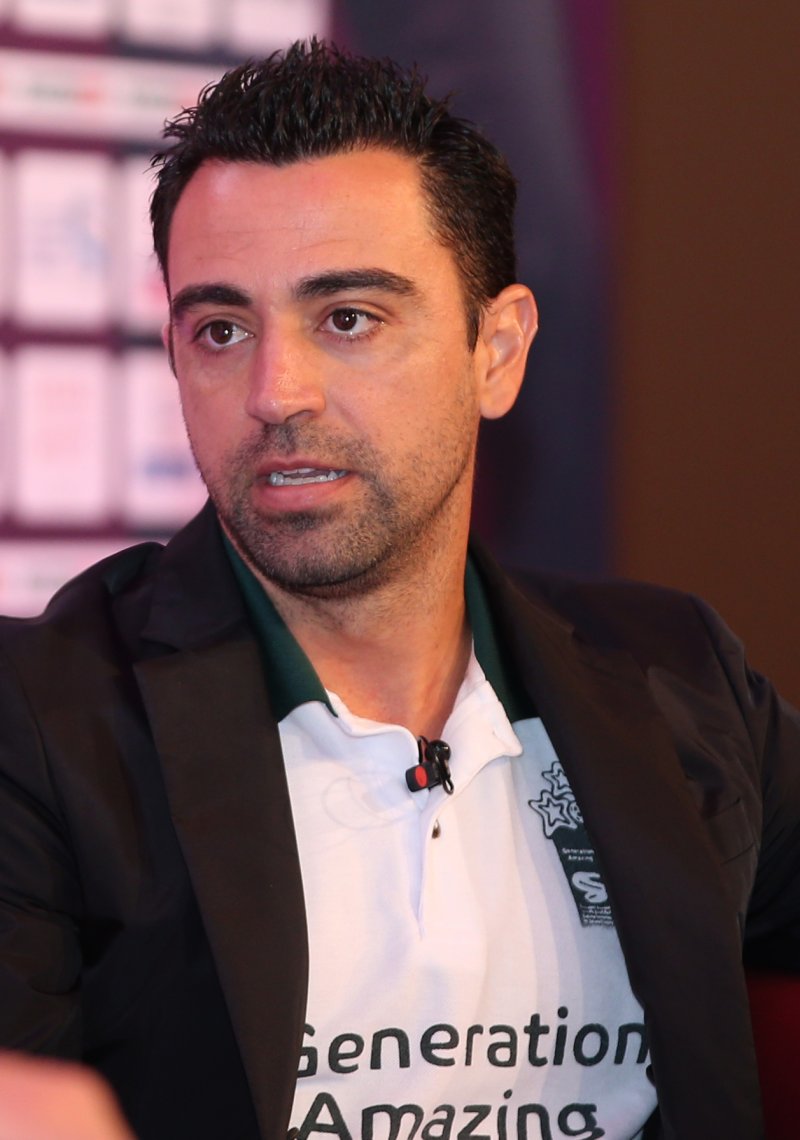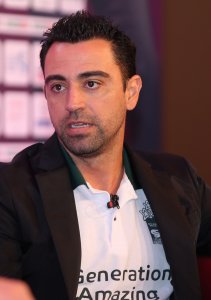 A midfield maestro who conducted the play for two of the greatest teams of all-time. Xavi's vision, precision passing and faultless ball control allowed him to dictate the flow of play for both Barcelona and Spain.
His style of play provided a blueprint for the modern midfielder, but there was no replicating the legendary string-puller.
Nurtured in Barcelona's famed academy, La Masia, Xavi epitomised the club's winning mentality and stylish brand of football.
During his 24 years with the Catalan club he won 25 major honours, including two trebles, eight La Liga titles and four Champions League medals.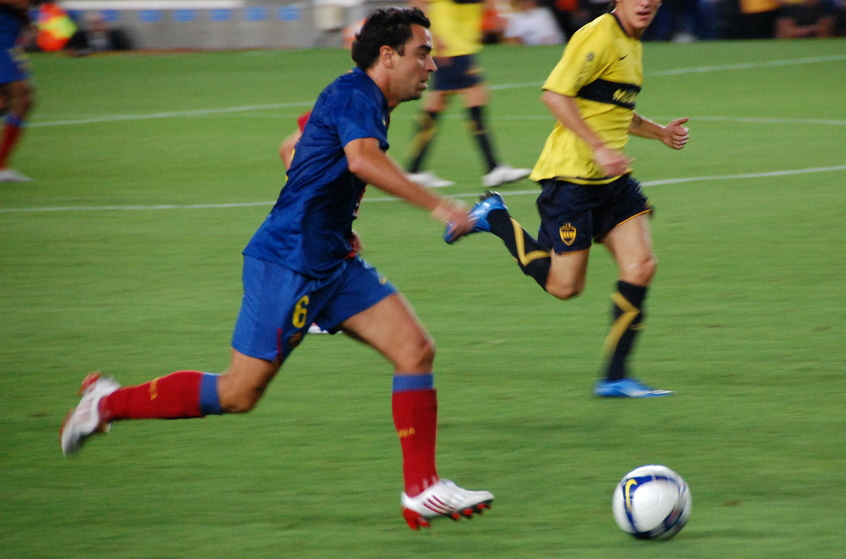 His feats for the national team were just as staggering. After making his debut in 2000, he went on to win 133 caps for Spain, third on their all-time list behind Iker Casillas and Sergio Ramos. More importantly, he was instrumental in La Roja winning three successive titles – the Euros in 2008 and 2012 and the World Cup in 2010.
When he left Barcelona in 2015 to join Qatari club Al Sadd SC, Xavi's contemporaries eulogised about his remarkable career and impact on the game.
Pep Guardiola, his former Barcelona manager, who built the Catalans' midfield around Xavi said: "One of the very best is departing. I hope future players learn from him in the way that I learned from his love for the game.
"When he is not playing football, he is watching football. He will become a coach I am sure. He is the best Catalan player in history, not just because of the titles he won but because of his love for the game."
---
Andres Iniesta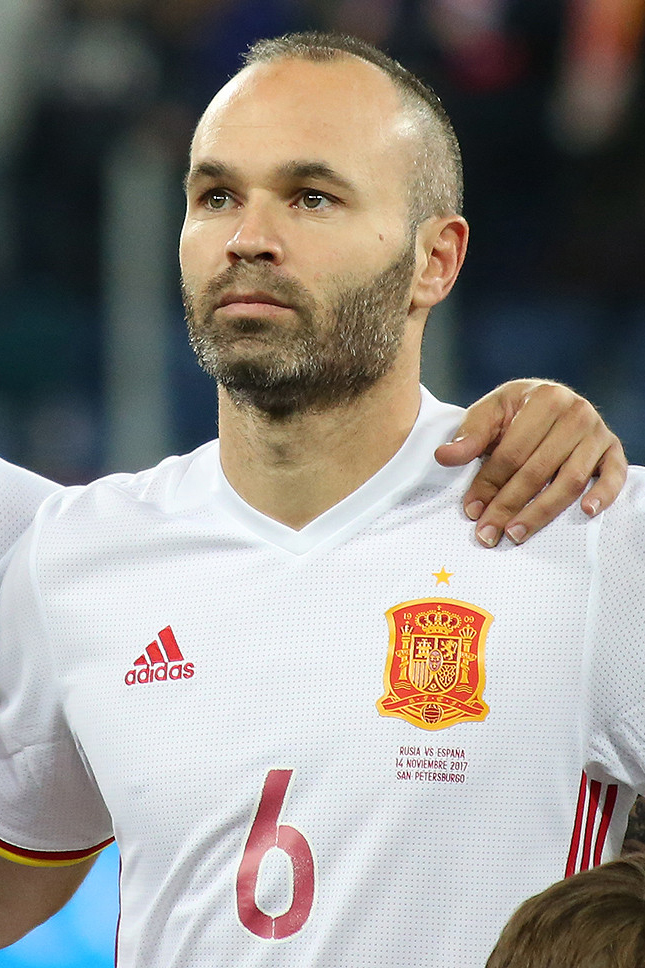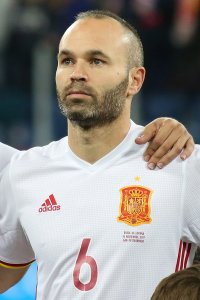 When Lionel Messi coos about you, you know you're doing something right. "He does everything well, with simplicity," said the Argentine of his former team-mate Andres Iniesta. "At times, it may look like he's not doing anything, but in fact, he's doing it all.
"The hardest thing to do in football is to make it look like everything is easy, effortless, and that's Andrés.
"He has more contact with the ball than me; he's the person who starts moves, who gets things going. I know how difficult it is to do what he does."
As Lionel says, Iniesta is the ultimate players' player, but he has his own brand of magic that deserves recognition. In possession, there are few players who can match him for bravery and guile. He can be surrounded by opposition sentries, with no visible escape route, but somehow feint, jink, swerve and glide his way out of trouble.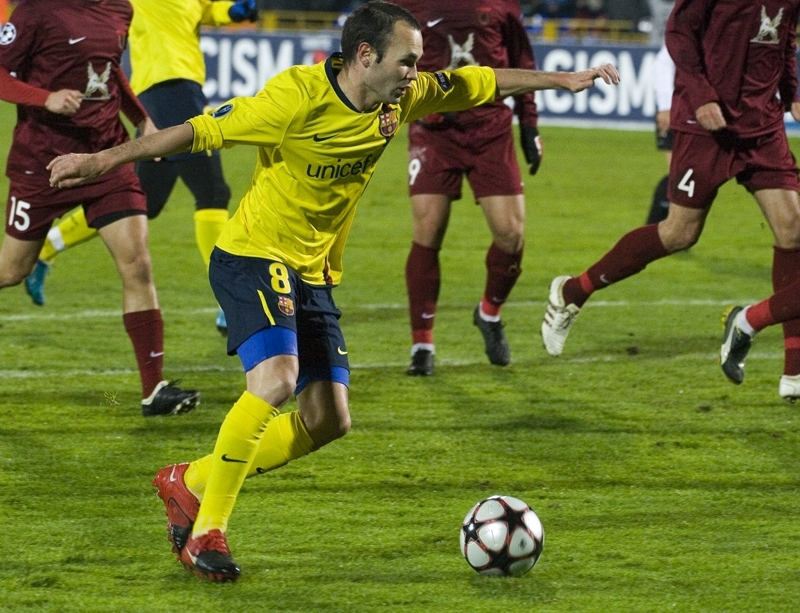 The Spaniard connects the team with neat interchanges, demanding the ball no matter who's breathing down his neck.
He's now in the twilight of his career playing for Vissel Kobe in the J-League after winning all there is to win with Barcelona and Spain.
The La Masia graduate won 30 major honours during 22 years at the Nou Camp, including nine La Liga titles and four Champions League crowns.
A key figure in the all-conquering La Roja side of 2008-2012, he helped Spain win two European Championships and the World Cup in 2010, scoring the extra-time winner against Holland in the final.
---
If you enjoyed this post have a read of our, 90s favourite players or our 80s favourite players.
---
Looking to find out more about Coerver Coaching?